WedEd is an initiative that offers young minds insights about weddings as a career and various other opportunities within the wedding industry. Started by founders of two wedding schools at the top of their game, Mareesha Parikh from The Wedding School and Vijay Arora from Touchwood Wedding School, WedEd's initiative is truly revolutionary during these unprecedented times.
The Wedding School is a Mumbai-based institute which offers certified diploma courses in wedding planning and management. Focused on educating and training budding entrepreneurs, freelancers, and new aspirants within the wedding industry, the school harbors a creative ethos in their atmosphere. Similarly, Touchwood Wedding School which is all set to be launched in July 2020, forwards a similar mindset. Launched by The Touchwood Group, the firm, after two productive and fulfilling decades in the industry, wanted to leave their mark and embark upon an educational and creative journey.
The series aims at teaching young talent about the industry and giving them a direction to head in. With bucket-loads of exposure and experience in the wedding industry to look forward to, the initiative is unprecedented and unique in its approach.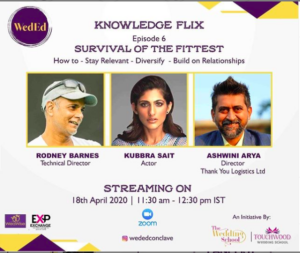 The 6th episode of the series went live on the 18th of April. The panelists included:
RODENEY BARNES, Technical Director
KUBRA SAIT, Actor
ASHWINI ARYA, Director, Thank You Logistics Ltd.
The episode was curated by Mareesha Parikh, CEO, The Wedding School and Co-Founder, WedEd.
Focused on staying relevant and diversifying within the wedding industry, the panelists discussed their experiences with the same. They advised the viewers to always be willing to learn and submit themselves to their goals completely. An interesting aspect that came up was uniqueness and originality, and the panelists agreed upon the fact that what might work for one, may not work for another as the blue print for success differs for everyone.
They also recommended being active on social media and connecting with people who would help viewers learn and grow. Lastly, they stated that everyone grows through a grind- tough times so to speak- but coming out of it stronger and ready to face the world is what matters.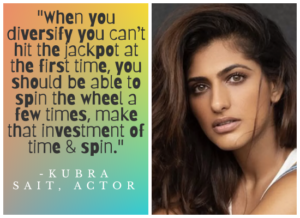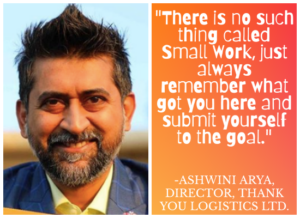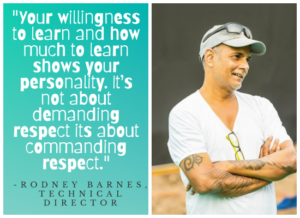 Knowledge Flix by WedEd is a ten-episode series that will culminate on the 30th of April. Episode 7- DAAWAT-E-CONCLAVE – launches on the 21st of April AT 11:30 AM on the Zoom App.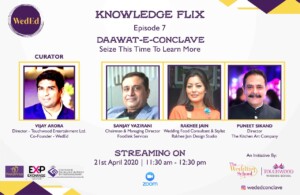 STAY TUNED!
Head on over to the WedEd Instagram page (CLICK ME!) to register and tune in to the SEVENTH EPISODE AT 11:30 AM on 21st April.  For registration, checkout the link in the instagram bio of @wededconclave. From discussing various career opportunities in events and entertainment to honing special skill sets, it's all here! ALSO, a counseling session for aspirants and students will be held on the 1st of May 2020 by both The Wedding School and The Touchwood Wedding School with spokespersons Mareesha Parikh and Vijay Arora.