The biggest celebration of the luxury weddings business of India- 'Retrouvailles' is back with its next star-studded edition slated to take place on December 22, 2022 at the Riviera House, Ambience Lawns in Gurugram.
An unprecedented initiative by EXP Exchange, Retrouvailles is an annual calendar that seeks to commemorate and applaud the trailblazers of the Indian wedding ecosystem from the past year. And, with the theme of this year's calendar being "Savage Beauty" the newly launched enterprise will feature gamechangers of the luxury weddings business in their most glamorous yet savage avatars.
Watch All Highlights from the last edition of Retrouvailles HERE.
The launch event of Retrouvailles '23, which is set to see attendance by over 200 top-stakeholders of industry will also see the content theme of the event #LEVELUP coming alive on the main stage through never seen before content engagements, experiential showcases and audio-visual experiences.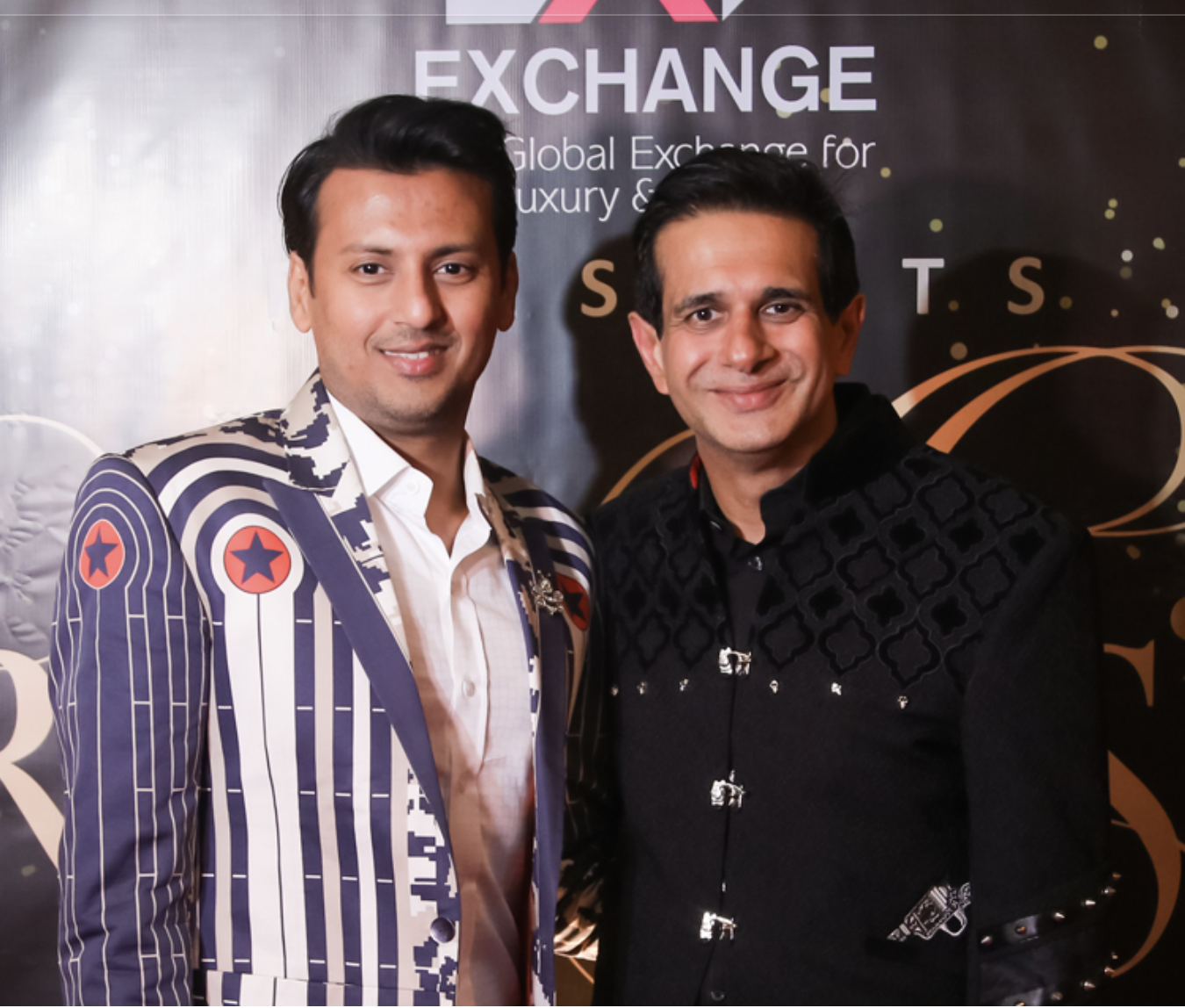 Speaking about the same Kanika Mehta, Founder-EXP Exchange and Director- Retrouvailles, commented, "As we get set to celebrate the luxury weddings business in its truest essence, we also want to highlight the fact that the luxury weddings industry is rapidly evolving as a result of how weddings have changed in the last two years. Good is just not good enough anymore – the experience of a 'Big Fat Indian Wedding' has to now be extraordinary in every way. And, with this thought in mind we want to enable industry business, agencies, clients and partners to #LevelUp- upscale their work, create newer and better experiences with their services and help them forge lasting business connections."
Check out all the action from Vijay Arora's shoot for Retrouvailles '23 HERE.
It is also reported that the other unique content stream – #UNFILTERED that saw pioneers like Samit Garg- E Factor Entertainment, Vandana Mohan- The Wedding Design Company, Nitin Arora- Katalyst Entertainment and Mohomed Morani-Cineyug sharing never heard before, inspirational anecdotes and lessons from their personal & professional journeys in the last edition making a return as well with new industry leaders sharing their incredible journeys and life moments that made them.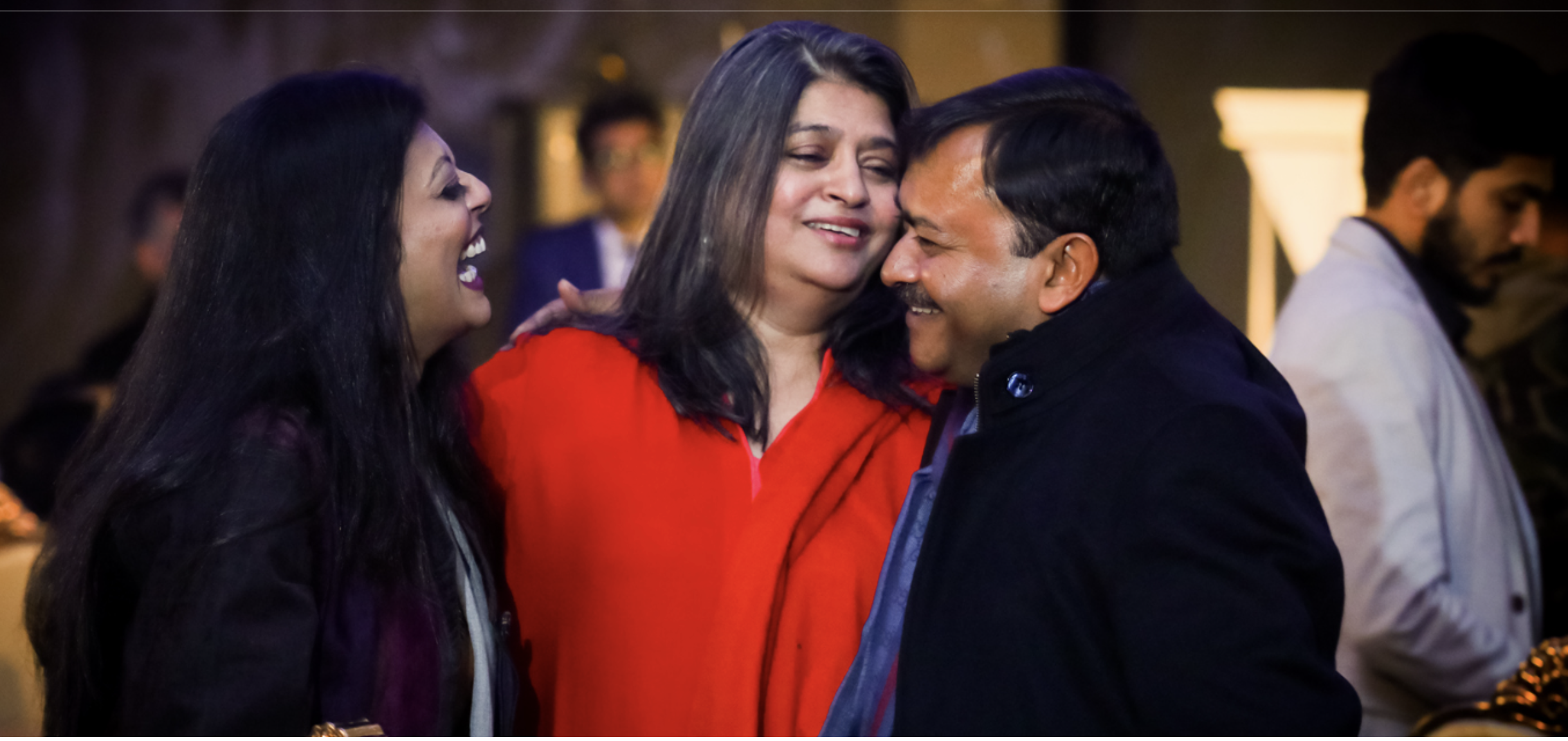 An important highlight of the Retoruvailles '23 is expected to be the one of its kind, fashion show yet again where the eminent personalities featured in the calendar will be walking the ramp followed by the unveiling of the Retrouvailles '23 calendar.
However, Shantanu Jain, Curator & Director, Retrouvailles '23 has more to add to what the biggest surprise element of Retrouvailles '23 this year will be. He shared, "While there's so much to look forward to in regards to Retrouvailles '23 , there is indeed one massive surprise that we're adding to the format of Retrouvailles. This is again a first for the industry and is guaranteed to break the internet with its awesomeness. It'll definitely fill you with a feeling of regret if you miss out on it because it's going to be huge. We'll talk more about it closer to the event."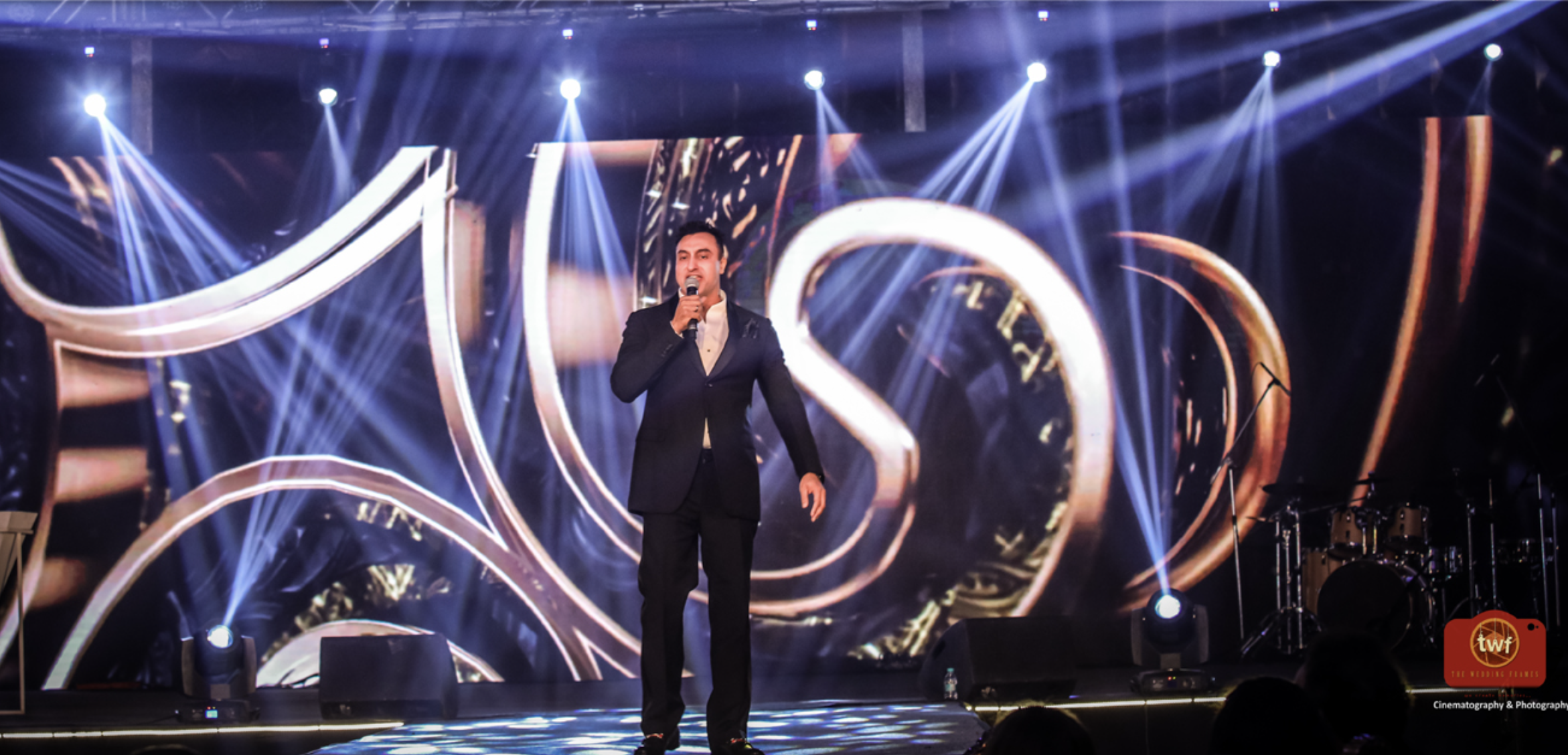 Check out all the action from Mallika Agarwal and Tulika Agarwal's shoot for Retrouvailles '23 HERE.
To know more/participate in Retrouvailles'23, contact Kanika Mehta on +91 9810018658 or Shantanu Jain; +91 7703986102.