The Izhaar Collective- an expression of joy and a celebration of unbridled happiness. Izhaar by Core designs leads the way for tailored and customized designs alongside scrupulous craftmanship. This inimitable firm is currently dedicated to reimagining personalized gifts and invites.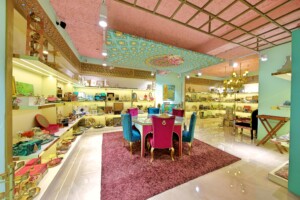 Izhaar celebrates superlative achievements, joyous togetherness, and momentous occasions. They exult this emotion by combining their clients' emotions with their own artistry and craftmanship. The firm prides itself on its originality and its passion for uniqueness, and let their creativity do the talking for them.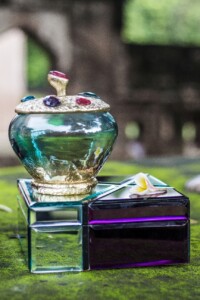 Izhaar specializes in creating substance out of your milestones- from exquisite wedding invitations to sumptuous wedding gifting, from winsome baby collections to personalized and business appreciation- the firm does it all. All the highlights of your life can be captured by this innovative enterprise, where the most memorable occasions of your life can be commemorated in the form of refined and tasteful invitations and gifting options.
The firm's founder, Ruchita Bansal, a creative entrepreneur and resident art director, takes cues from each client as inspiration for her designs. That united with her obsession for patterns, pantones, and originality, makes the perfect combination for all things artistic and inimitable. A keen initiative Ruchita believes in the power of is sustainability, and this practice is reflected in all her of her creations. She puts in unceasing determination into finding eco-friendly material to create her unique, luxurious, and indulgent line of invitations and gifting alternatives. Consequently, each purchase comes with the efficacy to stay with you after the celebration.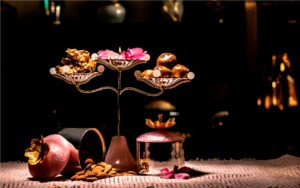 And so, look toward Izhaar by Core Designs the next time you want to perfect your special occasion.