Romantic and smooth, yet on occasion, rather bold, pink is surely the most versatile hue with countless décor, photography, & outfit possibilities. PINK serves as a pop of color, an affectionate touch, a glamorous addition, or even a classy overtone almost everywhere. Be it a reception, a mehndi, a cocktail, or the wedding ceremony itself, you can't really go wrong with blush-tones hues. This mesmerizing color, when used right, can surely amp up YOUR WEDDING CELEBRATIONS.
Don't believe us? Well, we've got proof! Keep scrolling to look at gorgeous pinks we spotted at recent weddings, and feel yourself slowly fall in love!
1. ROSY MANDAPS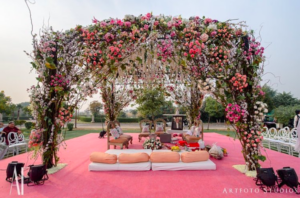 Via: Panodrama Events
2. ANISSA AND ARMAAN DANCE THE NIGHT AWAY (With pink backgrounds, what other than love could be in the air?)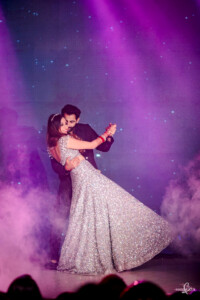 Via: Milestones to Memories
3. PINK TOGETHER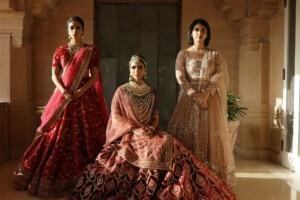 Via: Yolo Entertainment & Weddings
4. I 'Pink' I LOVE MY WIFE?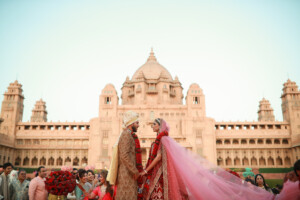 Via: Yolo Entertainment & Weddings
5. ROSY DREAMS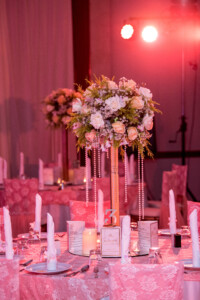 Via: Foreign Wedding Planners
6. EAT, PINK, AND BE MERRY!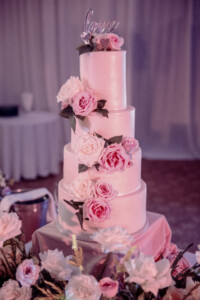 Via: Foreign Wedding Planners
7. LOVE IN THE AIR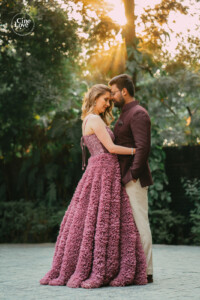 Via: Chapter 2 Events
8. CORAL WEDDING VIBES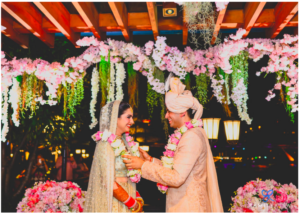 Via: Ramit Batra
9.  RO-SEAT-ES, ANYONE?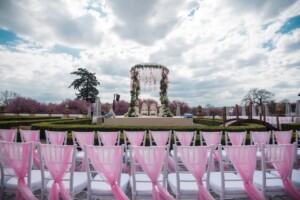 Via: Panodrama Events
10. FUSCHIA BLISS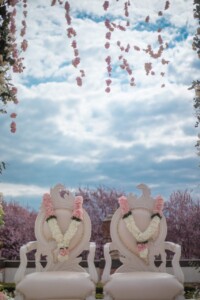 Via: Panodrama Events
11. PINKING ABOUT YOU…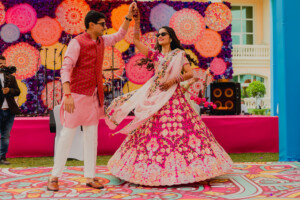 Via: Prasang Events
12. UNDER THE ROSY SKY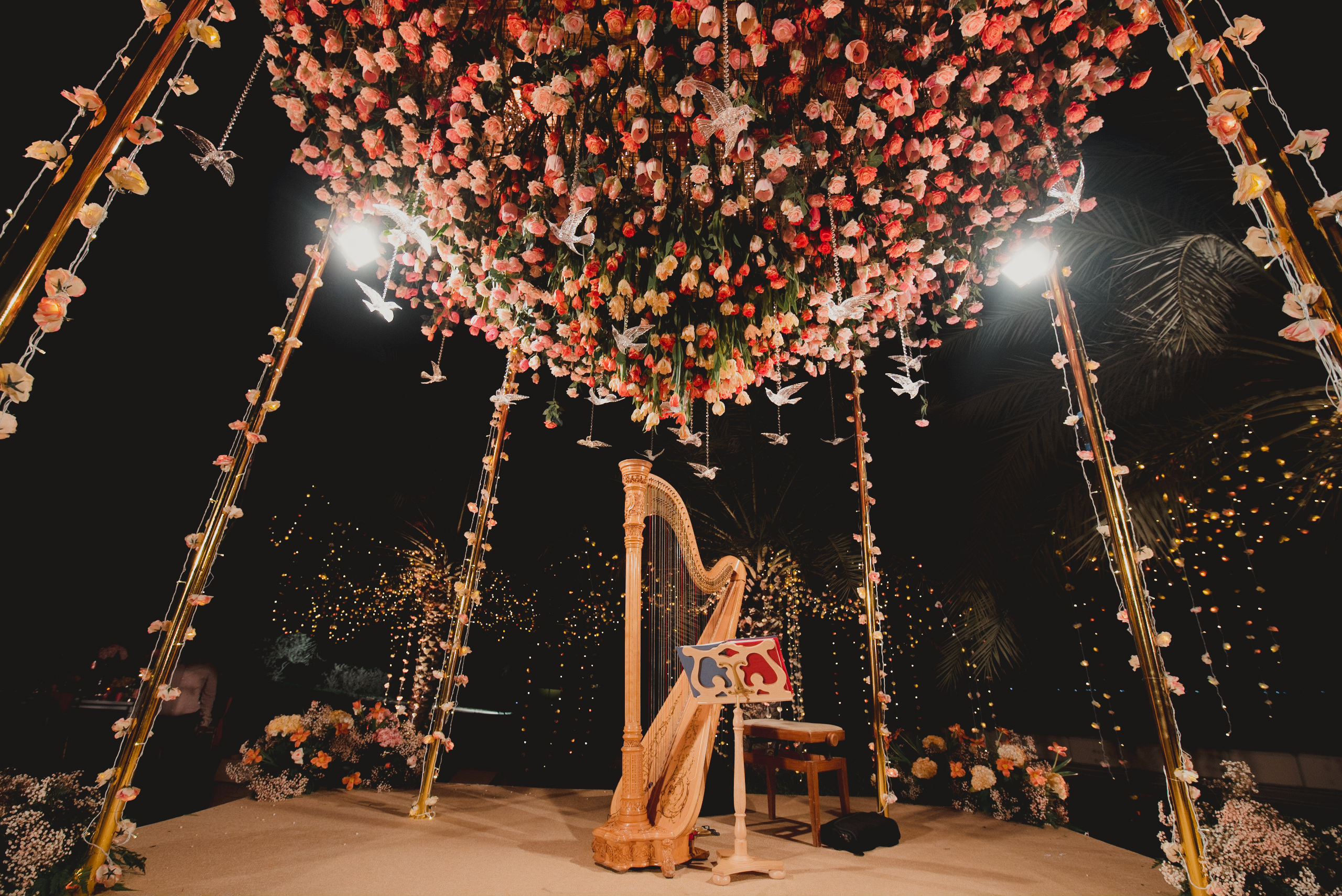 Via: Purple Tree Event Solutions