WedEd is an initiative by The Wedding School, Mumbai, and Touchwood Wedding School, Delhi. The concept was born with the idea of mentoring and guiding those in pursuit of the next new. This initiative offers young minds insights about weddings as a career and various other opportunities within the wedding industry.
Started by founders of two wedding schools at the top of their game, Mareesha Parikh and Vijay Arora, WedEd's initiative are truly revolutionary during these unprecedented times. The Wedding School is a Mumbai-based institute which offers certified diploma courses in wedding planning and management, similar to the Touchwood Wedding School, which launches in July 2020.
Professionalism, a seemingly vague term that was never given much thought in the past has a lot of significance within the wedding industry today. The wedding industry looks for professionalism as a trait before welcoming new-hires as signs of loyalty, dependability, and responsibility. Professionalism within the wedding industry is particularly important because it's an outward display of an individual's attitude towards their job and their company as a whole.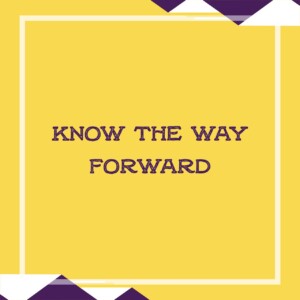 WedEd's Knowledge Flix Season 1 was aimed specifically at offering young aspirants insights into the wedding industry, possibly knowledge about weddings as a career too, and bringing to the fore the need for professionalism within the industry as well.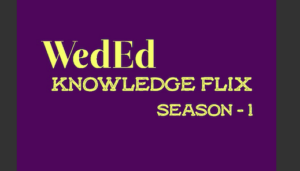 To offer further insights into the wedding industry and more on professionalism within the industry, a counselling session for aspirants and students will be held on the 1st of May 2020 by both The Wedding School and The Touchwood Wedding School with spokespersons Mareesha Parikh and Vijay Arora. They will address weddings as careers and help make viewers make informed decisions about the same. So tune in and direct all your questions to them for some valuable answers and advice!
To reiterate, the session will be help on 1st May 2020 at 11:30 AM IST on the Zoom App! REGISTER QUICK as there are only a limited amount of seats!
Head on over to the WedEd Instagram page (CLICK ME!) to register and also check out the WedEd Facebook Page (CLICK ME!).