"A girl should be two things: Who and What she wants"
-Coco Chanel.
For more than a century people around the world have been marking 8 March as a special day for women.
Today, we took a moment to celebrate the leading ladies of the wedding industry- women who have played an extraordinary role in making weddings a work of art.
EXP Exchange would like to congratulate these women and applaud them for their sheer professionalism and for inspiring thousands with their work.
We reached out to a few of these lovely ladies and asked them for their thoughts and messages for their peers and those who look up to them; this is what they had to say…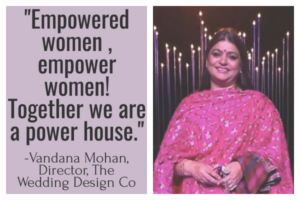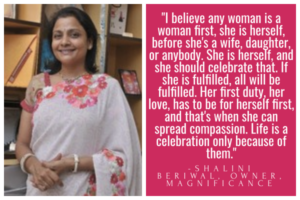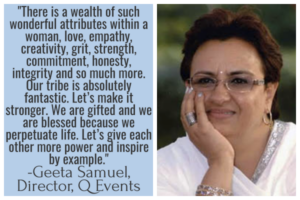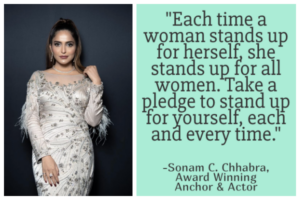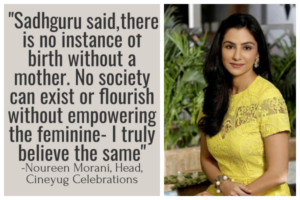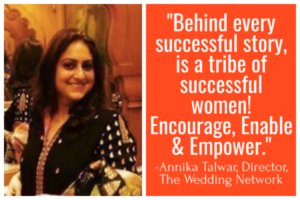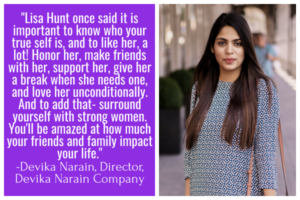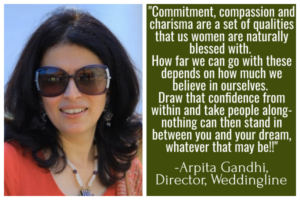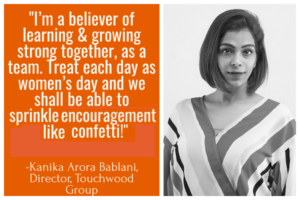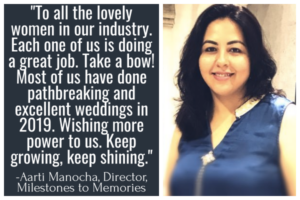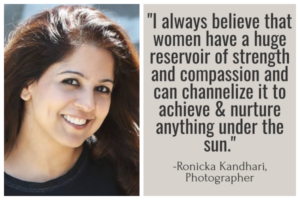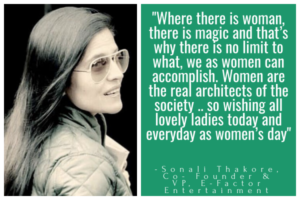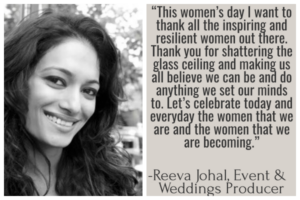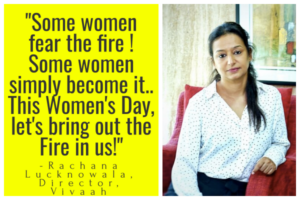 We hope thousands more are encouraged by these inspiring women.
Happy Women's Day!