Everyone has heard of the traditional Indian wedding traditions- the kaleeras, the haldi, the gorgeous venues, the baraat…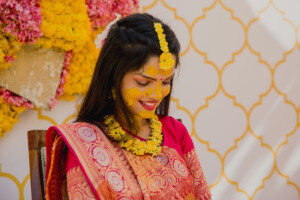 Credit: Sandeep Ghadvi
But maybe it's time to skip convention, and learn about the delightful rituals of other cultures, countries, and communities. These conventions stem from symbols of health, romance, unity, and happiness, and even though they might stray from what we hold near and dear, a new culture's rituals might just be the perfect way to kick-off a newlywed's life.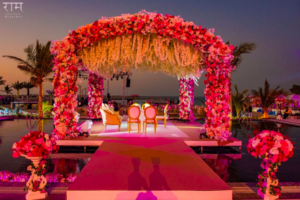 Credit: Ram Bherwani
Henna- haina?
We have to start from home base, right? This heartfelt custom involves the bride receiving henna designs on her hands and feet on the days leading up to her wedding. Downright chic, yes?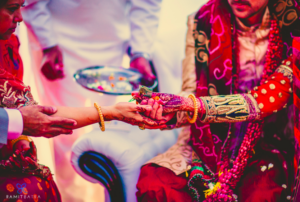 Credit: Ramit Batra
Candy Confetti
This country, famous for its fashion, also has several stunning wedding traditions that countless people practice. One that particularly caught our attention was the candy confetti, which is traditionally showered upon the newly-wedded couple. Five almonds are believed to bring wealth, health, happiness, fertility, and longevity.
Retrieved from: https://www.myitalianfavors.com/favor-decorations
Love Birds
In a traditional Filipino wedding, the bride and groom release doves into the air to ensure a lifetime of peace, harmony, and togetherness.
Retrieved from: https://balishukawedding.com/wedding-packages
Flower Crowns
No, we do not mean the Snapchat filter. In Sweden, a sprig of myrtle symbolises love and is included in the bride's crown or bouquet.
Retrieved from: http://www.trendybride.net/blog/visingsborg-castle-sweden-wedding
A Smashing Success
As a first attempt at housekeeping, newly-wed German couples clean up pieces of porcelain dishes that their guests throw on the ground to ward off evil spirits. The idea is- while working together, the couple can face any challenges thrown their way.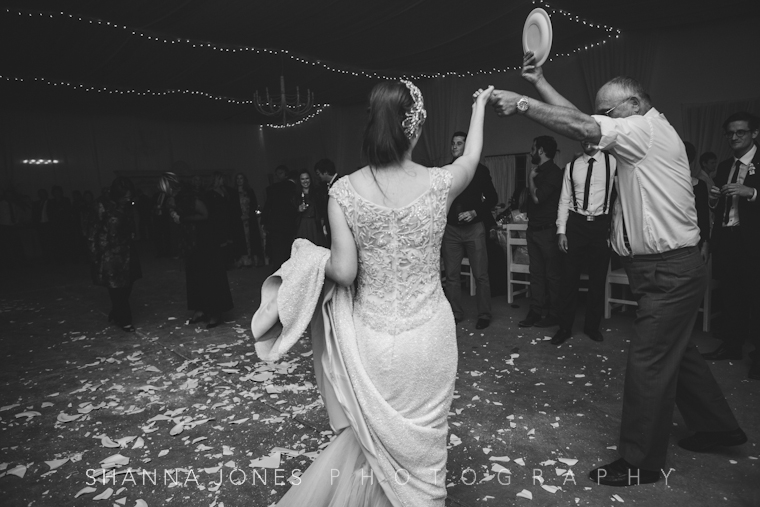 Credit: Shanna Jones
Unity Rocks
At Aussie weddings, the guests gather rocks and place them in a single bowl. This bowl symbolises unity, which lives with the new couple to remind them of the love and support of their dear ones.

Credit: KimForBeads
So, are you ready for a destination wedding, or what?