Luxury Suppliers
Wedding Décor: Designer Events Inc.
Photographer: Candid Tales
Venue: Alila Fort, Bishangarh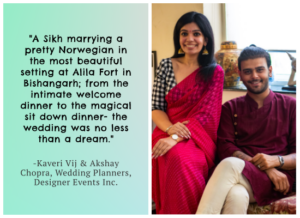 A whimsical yet elegant destination, The Alila Fort in Bishangarh was chosen by a Norwegian couple for their big day! Inspired by the minimalism and sheer sophistication, Raj & Stine, a couple from Norway decided to get married at the stunning property in Bishangarh. After meeting upon the request of Raj's brother, their first ever call lasted close to 4 hours, and they knew there was no turning back after. This is the story they discussed with their wedding planners!
Also check out: #ThrowbackWedding Featuring Varun Dhawan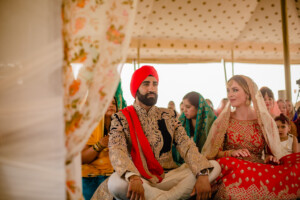 The couple's wedding festivities began with the welcome cocktails organized at Nazara, a roof-top Indian restaurant which offered the guests a fabulous view of the entire city.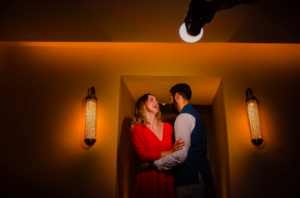 The next day, the Haldi followed by the Anand Karaj, was organized at the Alila reception. The guests were awed by the views of the surrounding water, which was certainly the most perfect setting for the day event! The couple wed each other surrounded by awe-inspiring views and the love & admiration of their friends and family!
More like this: #ThrowbackWedding Quirky Flamingo Décor in Thailand Wedding!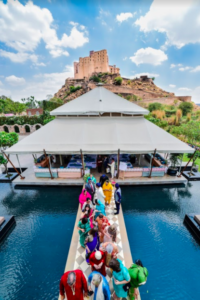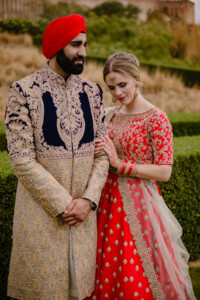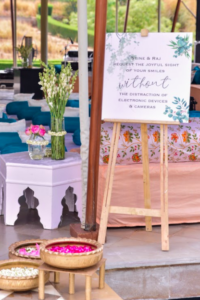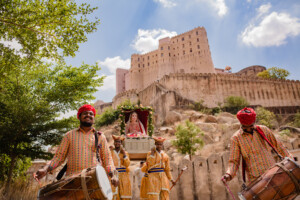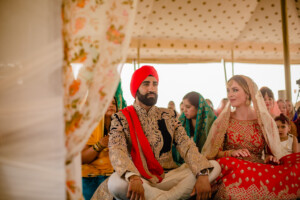 The reception followed, which was an apposite sit-down black-tie event, with understated elegance and refined styling. The fort itself served as the background, as the reception was organized in the sprawling lawns. White fairy lights adorned the venue, as the décor was accented with soft tones of green. Personalised seating charts, menus, and name tags were created in the same colour palette.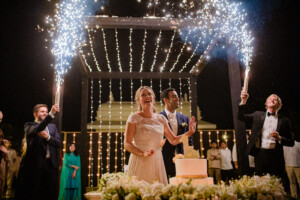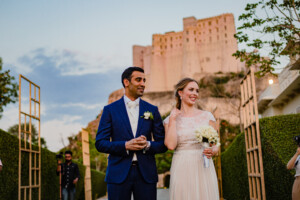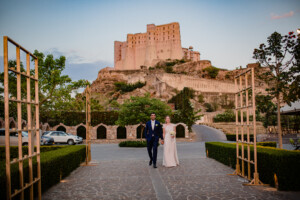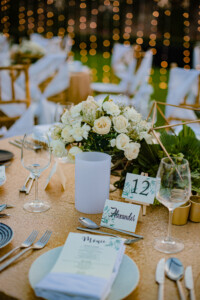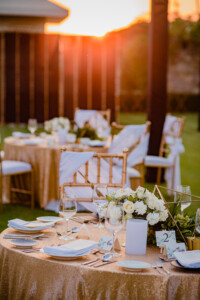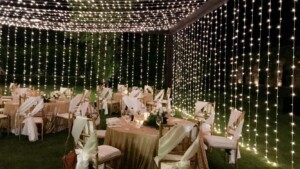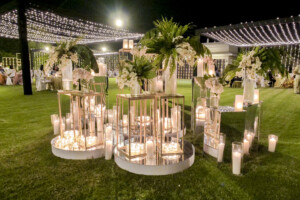 Surely a dream wedding at a dream destination, this wedding had over 150 guests!
A must read: #ThrowbackWedding Featuring Psychedelic & Retro Décor!