Luxury Suppliers
Wedding Planner: The Wedding Network
Venue: Sheraton Hua Hin Resort & Spa, Hua Hin, Thailand
Decor: Design by PA
AV: Ekachai Lighting & Sound
Photography/Videography: Fotowalle – The Story Folks
Bartenders: Flair Mix Co. Ltd
Graphics: Crazymee – Bespoke Stationary by Sunanda Kashyap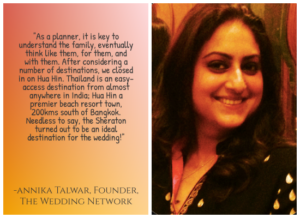 With the coming together of two friends, a fun get-together was all but a mandate! The bride and groom asked for a comfortable yet luxurious beach destination, The Sheraton in Hua Hin turned out to be an ideal destination!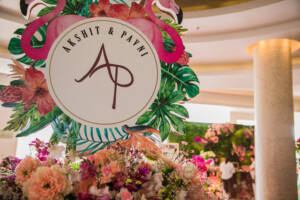 DAY 1: The big wedding started with the guests arriving to a welcome lunch organized for them. The mehndi followed shortly after, and the guests were awed with a fun and quirky flamingo theme! The festivities continued with a sun-downer AND AN AFTER PARTY! HOW FUN!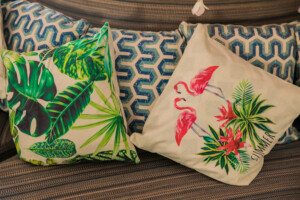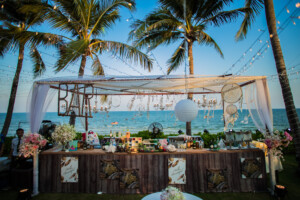 DAY 2: The next day was reserved for the haldi, where hues of yellow dominated the event. The baraat and wedding came after, we feel that the hashtags #LavenderDreams and #MandapGoals were created especially for this flawless décor. The reception was celebrated the same evening, and quirky signages and unique bars marked the occasion.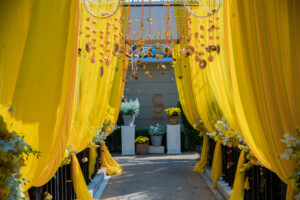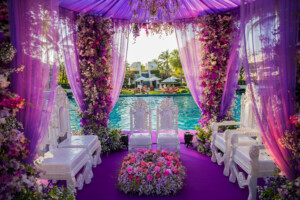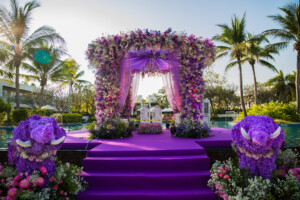 Also, way before the wedding happened, the planners organized a special proposal for the bride at The Palayana, which included a sit-down 7-course meal right by the beach. The bride was certainly left swooning!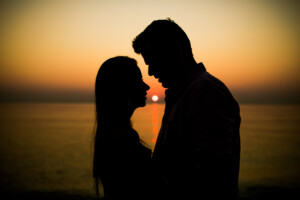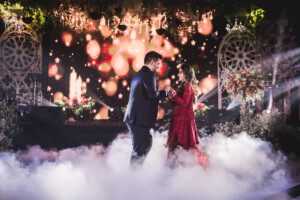 We reached out to Annika Talwar, Founder, The Wedding Network and asked her what made the couple and herself choose Hua Hin, and she replied, "As a planner, it is key to understand the family, eventually think like them, for them, and with them. After considering a number of destinations, we closed in on Hua Hin. Thailand is an easy-access destination from almost anywhere in India; Hua Hin a premier beach resort town, 200kms south of Bangkok. Needless to say, the Sheraton turned out to be an ideal destination for the wedding!"