While pretty much every aspect of a wedding is optional, from switching around outfits, to ditching certain ceremonies and forgoing the flowers for something less traditional, there's one thing you can't skip: the venue. After all, you've got to have somewhere for your friends and family to gather and celebrate.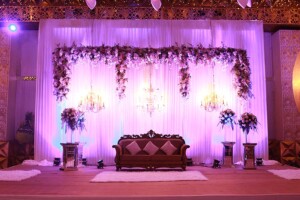 However, finding the perfect venue isn't easy! And while we agree there are countless options to choose from, we're here to make things slightly easier for you! If you already here wedding bells ringing, we suggest you look no further because we have an ideal wedding venue- The Riviera House, Gurugram.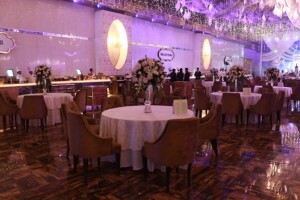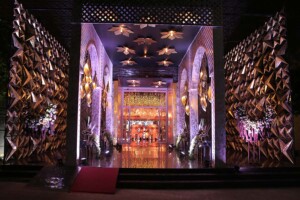 The newest addition to the FNP Gardens' family, The Riviera House is majestically spread over 25,000 sq. ft. in Gurugram and comprises of the hall and a massive parking area (which easily accommodates over 2000 vehicles, so you don't need to hold those invitations back. Trust us, there's an ample amount of space!). The venue is perfect for occasions of all sorts, from weddings to corporate events, and even fashion shows!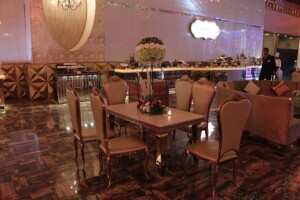 The Riviera House is a well-established luxury brand and caters to seeking style and authenticity and is one of the most sought-after banqueting facilities in the city. It is a flawless space for intimate pre-wedding and wedding celebrations. The venue provides an elegant banqueting space to its diverse clients.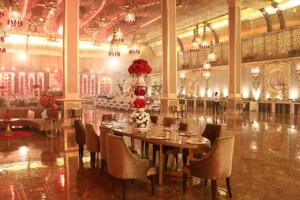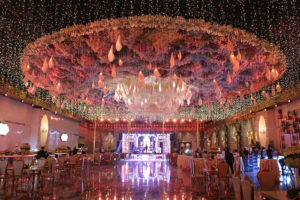 When it comes to hosting wedding ceremonies, it offers lavish views combined with warm hospitality. The stunning décor makes adds to its whimsical setting and the huge chandeliers add a class touch. The venue is a charming location and surely, an ideal #2020 wedding venue!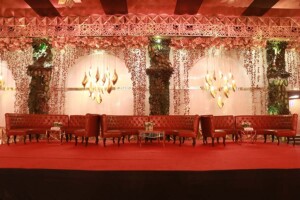 For more information, check out FNP Gardens':
Instagram: https://www.instagram.com/fnpgardens/?hl=en,
Facebook: https://www.facebook.com/fnpgardens/,
Official Webpage: https://www.fnpgardens.com/wedding-venues-gurgaon/the-riviera-house/,
For inquiries, contact +91 7827812345.