Ronicka Kandhari is among the first women to make a significant impact in the wedding photography space. Armed with an experience of more than a decade, she has shot a mélange of weddings and events, spanning cultures and topographies all over the world.
Her work has been showcased internationally and has been featured in premier publications across the globe. Ronicka has worked with some of the most distinguished players in the wedding business around the world!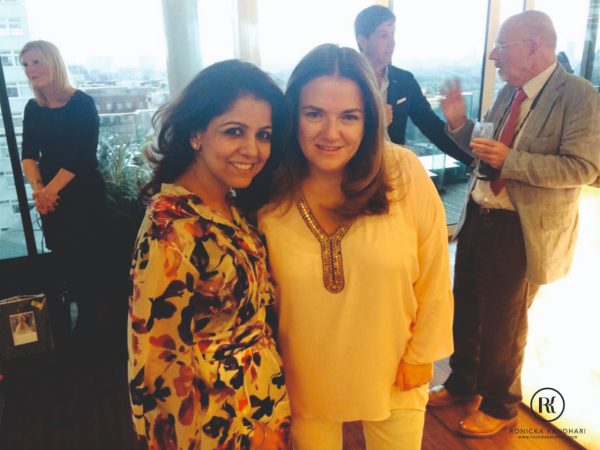 FACT FILE
Ronicka Kandhari is the ONLY Indian woman to be invited by the "Saudi Royal- King Al Saud Family" to photograph their spectacular wedding in Riyadh! 
She has authored 20 limited edition published coffee table books including a pictorial biography for Airtel tycoon Sunil Bharati Mittal and a documentary on the life of Amit Deshmukh.
She is the producer of Bollywood feature film 'Challo Driver'.
She is the Brand Ambassador of Sicis, an Italian mosaic company.
Like the masters of yore, Ronicka works on a limited-edition basis, undertaking only 10 to 12 weddings in a year.
She has shot weddings in Riyadh, Santorini, Lake Como, Venice, Vienna, Florence, Dubai, Abu Dhabi, Switzerland and Phuket. (Check out the image gallery to see some of her work)
She is the first Indian photographer to introduce Pre-wedding Boudoir Photography in India!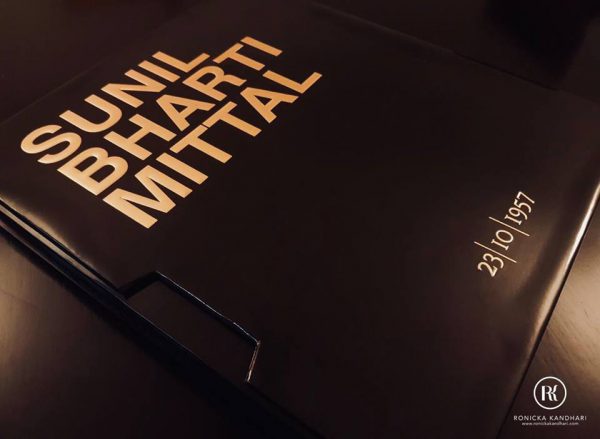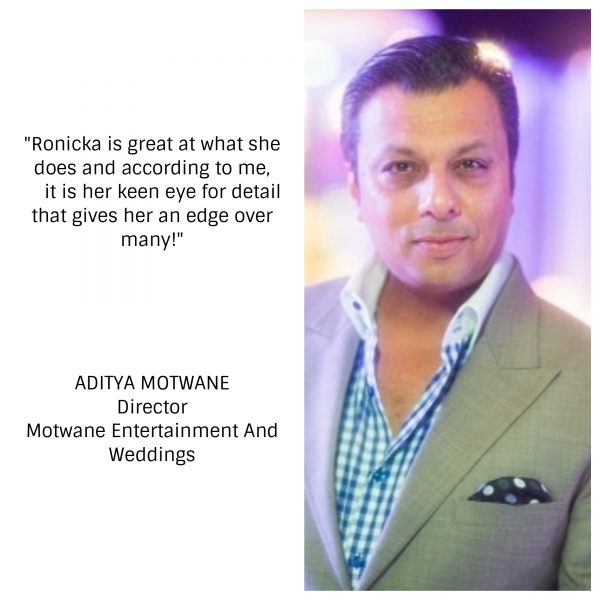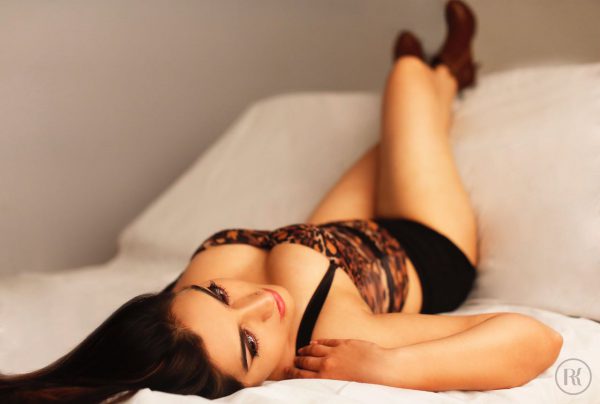 WHAT MAKES HER WORK UNIQUE
Her creative vision has been shaped by diverse influences including her experience in graphic design, publishing and producing a Bollywood feature film.
Ronicka finds inspiration all over the world, through her travels, in fashion, in architecture, and in art.
Her style is immersive and intimate. She uses a fusion of mood and candid photography, as well as elusive angles, to tell visual stories. But her greatest strength is an unwavering eye for detail.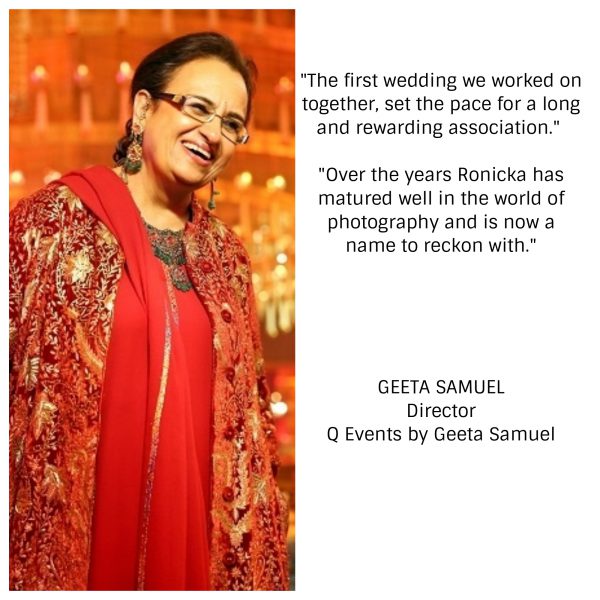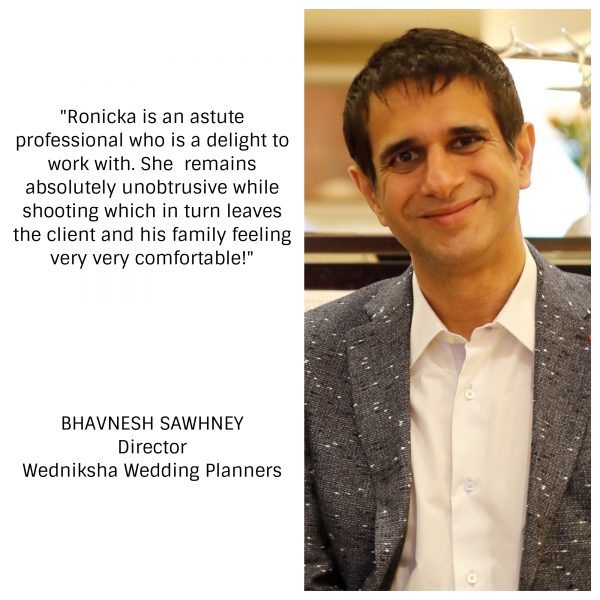 CLIENTELE
Ronicka' clients include Bollywood actors Ritesh and Genelia Deshmukh, Amrita Arora and Shakeel, powerful politicians like Praful Patel, Vilasrao Deshmukh, Ramvilas Paswan and an array of industrialists and corporate houses like Airtel, Infosys, TVS, Vidanta, Punj Loyd, Rajnigadha, Hero Honda, Doorset, the Jindals, the Ambanis, the Mittals, and Narayan Murthy to name a few.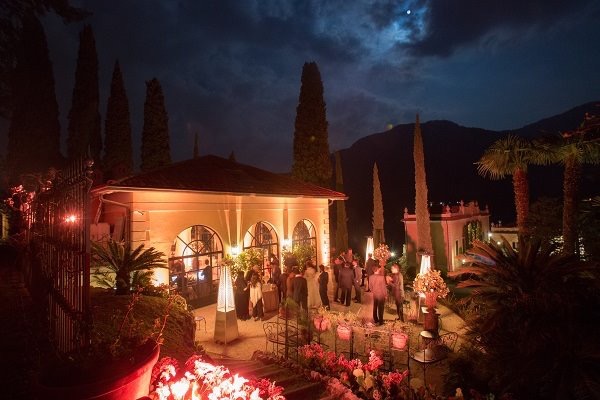 We spoke some of India's pioneering wedding planners say about their experience of working with Ronicka Kandhari.
One of the most well-regarded personalities in the wedding business, Geeta Samuel, Director, Q Events by Geeta Samuel reminisces, "I met Ronicka almost a decade ago. She was a lovely, young, confident professional whose forte was candid and children's photography. The first wedding we worked on together, set the pace for a long and rewarding association."
"Over the years Ronicka has matured well in the world of photography and is now a name to reckon with. Apart from being a master of her craft, she is a good friend to many; always there, with or without her camera." she adds.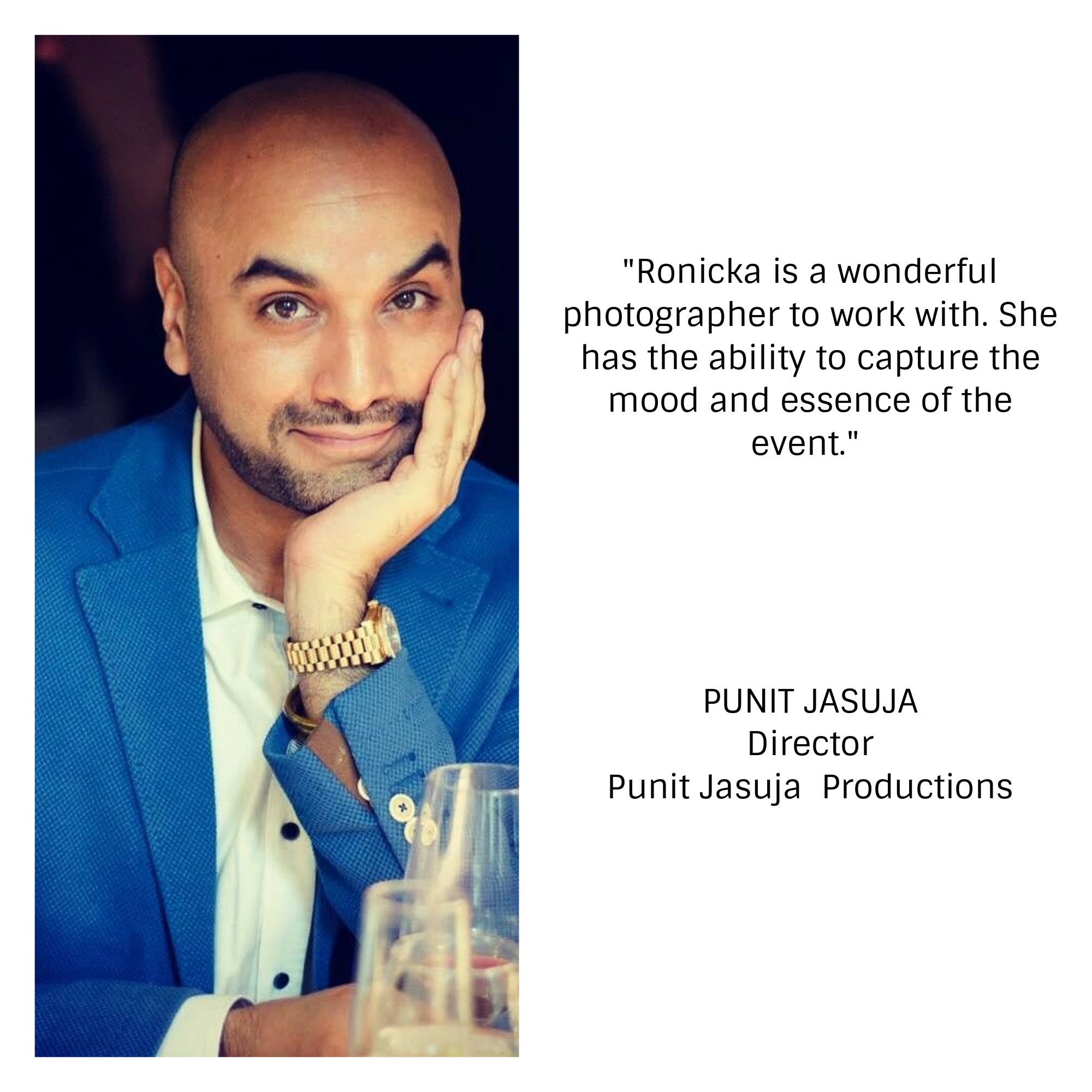 Ronicka Kandhari also shot the recent Poorna Patel wedding (Praful Patel's daughter) which was being managed by Wedniksha and The Wedding Design Company.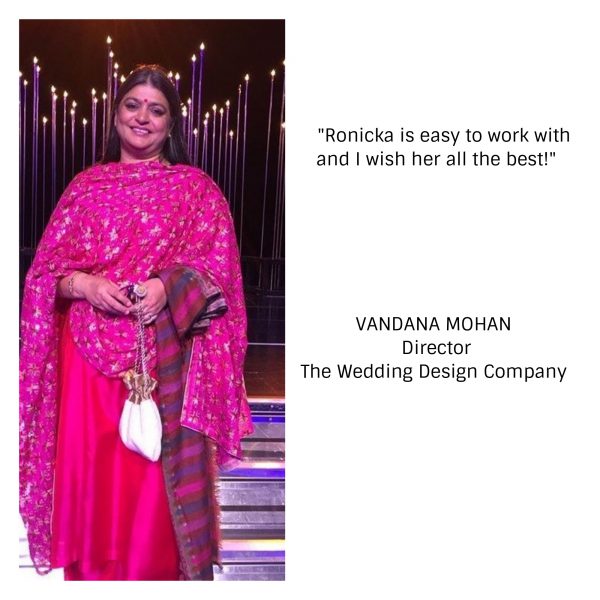 Speaking of his experience of working with her Bhavnesh Sawhney, Director, Wedniksha explains, "Ronicka is an astute professional who is a delight to work with. She remains absolutely unobtrusive while shooting which in turn leaves the client and his family feeling very comfortable!
While celebrated wedding designer Punit Jasuja, Director, Punit Jasuja Productions said, "Ronicka is a wonderful photographer to work with. She has the ability to capture the mood and essence of the event."
Agreeing, Vandana Mohan, Director, The Wedding Design Company said, "Ronicka is easy to work with and I wish her all the best!"
Adding, Aditya Motwane, Director, Motwane Entertainment And Weddings mentioned, ""Ronicka is great at what she does and according to me it is her keen eye for detail that gives her an edge over many!"