Liberty International Tourism Group, the world's only privately held Global Destination Management Company (DMC) hosted the crème de la crème of the destination wedding business at a one of its kind, exclusive and engaging 'Cocktails and Conversations' evening at Bo Tai, New Delhi on September 10. The event was curated and produced by EXP Exchange.
Delhi based well-known photography company Knotty Days headed by Nikhil Arora was roped in to shoot this very private affair. Take a look!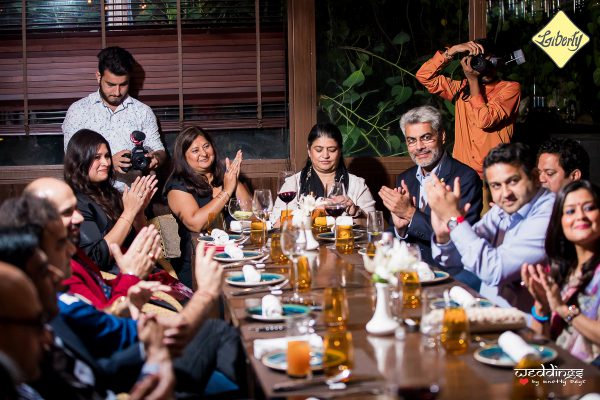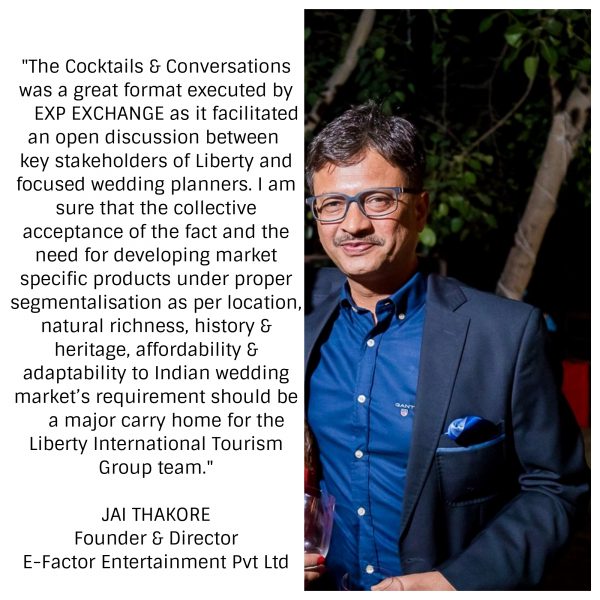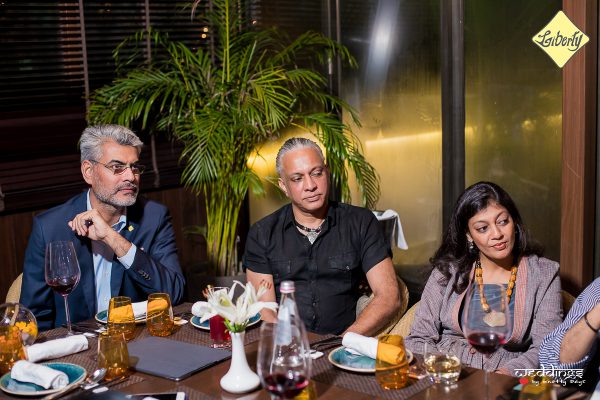 Mario Enzesberger, Founder & President, Liberty International Group especially flew down from Salzburg to meet with each of the attending planners.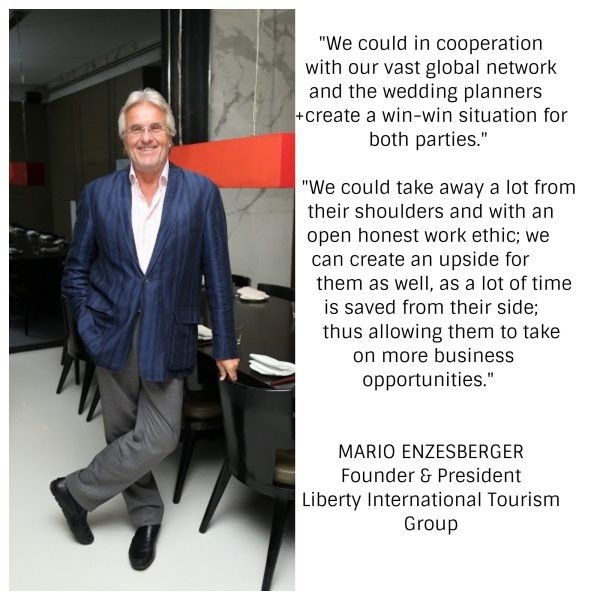 After an hour of "meet and greet", the attending destination wedding planners were seated on a long table for a meaningful and educating dialogue.
One of India's leading anchors and a popular name in wedding and private celebrations arena, EEMA Silver Awardee, emcee Sonam C Chhabra was chosen to open the discussion.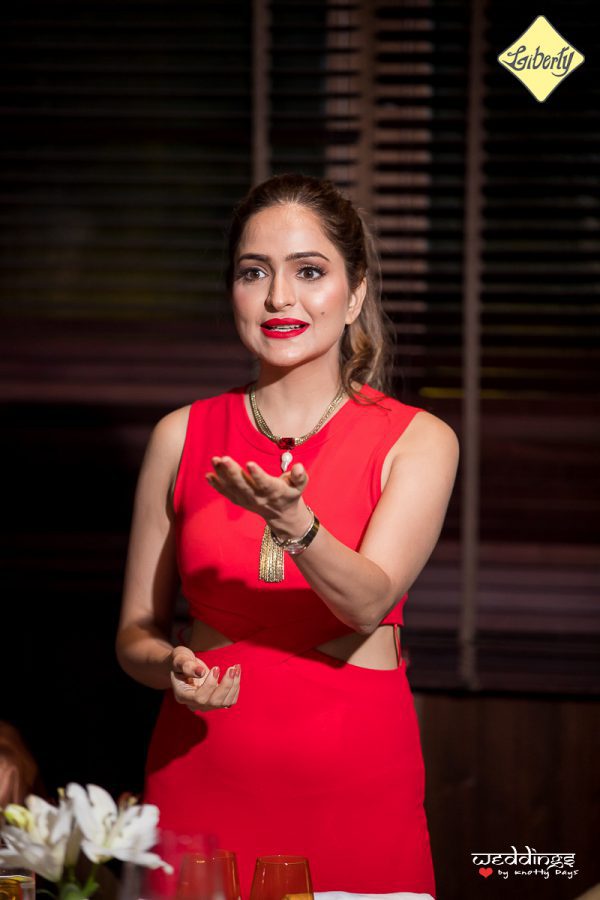 What followed was a rather free-flowing, insightful and engaging dialogue that was neither rehearsed nor prepared in any way whatsoever; a very unique format of a discussion that has not been witnessed at other industry platforms!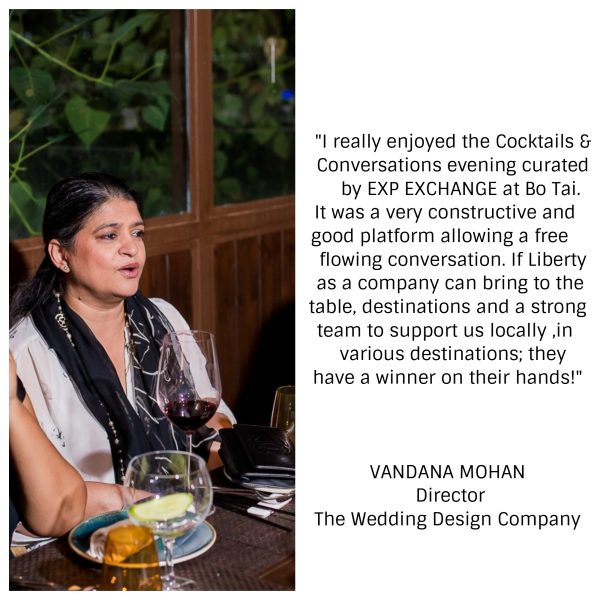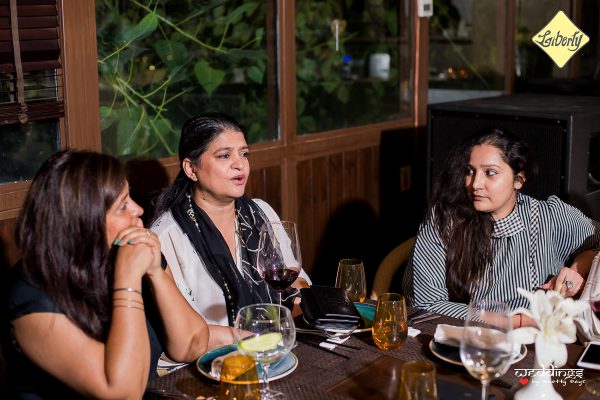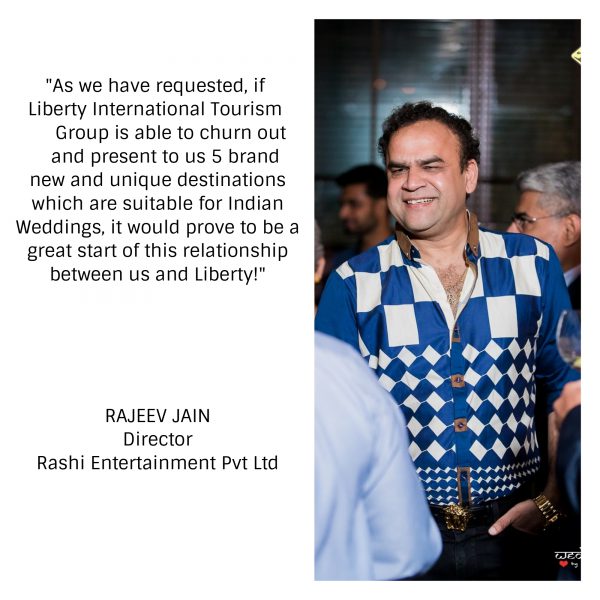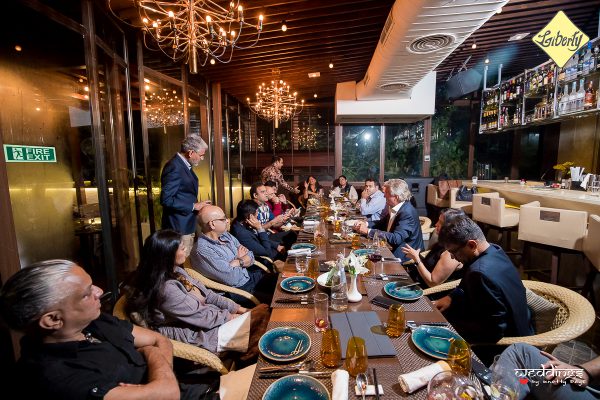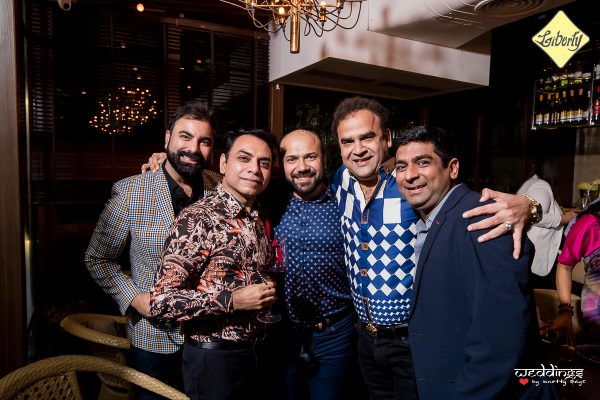 The various questions that the destination wedding planners had in mind about the pros and cons of working with a Global DMC to execute world-class weddings around the world were answered explicitly by Prashant Yadav, MD, Liberty India as well as Mario Enzesberger. Mr. Yadav also threw light on the fact that Liberty is all set to offer solutions in some extremely unique locations around the world, most of which have never even hosted an Indian wedding!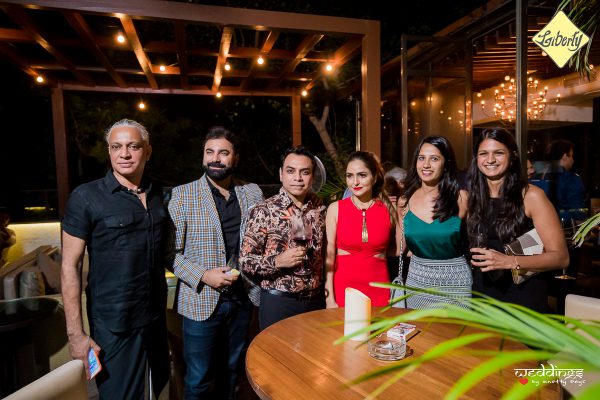 Planners also requested that Liberty present to them, 5 unique and brand new wedding destinations which they can further offer to their wedding clients.
Following the discussion, destination wedding planners were seen indulging in the finest cocktails and culinary delights dished out by Bo Tai owned by celebrated restaurateur Zoravar Kalra.
Mr. Enzesberger was extremely impressed with the turnout as well as the dialogue that took place between Liberty officials and the attending destination wedding planners.
Speaking of the two back to back events, he exclaimed, "For me, it was extremely interesting to meet the leaders in this field. I got a much better understanding and insight to their needs. I believe the outcome for me was way better than as I expected, and the event was professionally executed by EXP Exchange."
"More importantly, we could in cooperation with our vast global network and the wedding planners create a win-win situation for both parties. We could take away a lot from their shoulders and with an open honest work ethic; we can create an upside for them as well, as a lot of time is saved from their side thus allowing them to take on more business opportunities. We will do our intensive homework to get ready for cooperation if wished." he added.