Delhi based catering company, Fork N Spoon put their best foot forward for The Malta Night hosted by Blue Marble Destination Services and Malta Tourism Authority.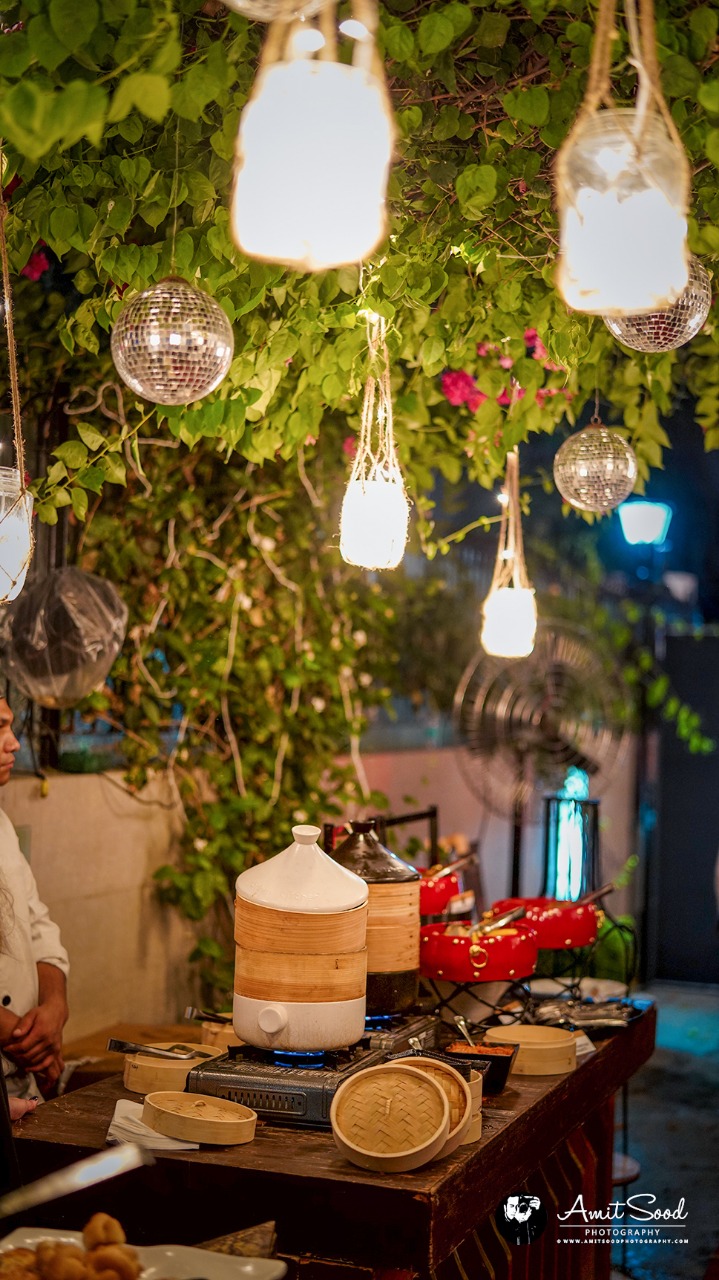 The food was made according to the ambience of the event, which was organized by EXP EXCHANGE exclusively for the crème de la crème of the luxury weddings and event space.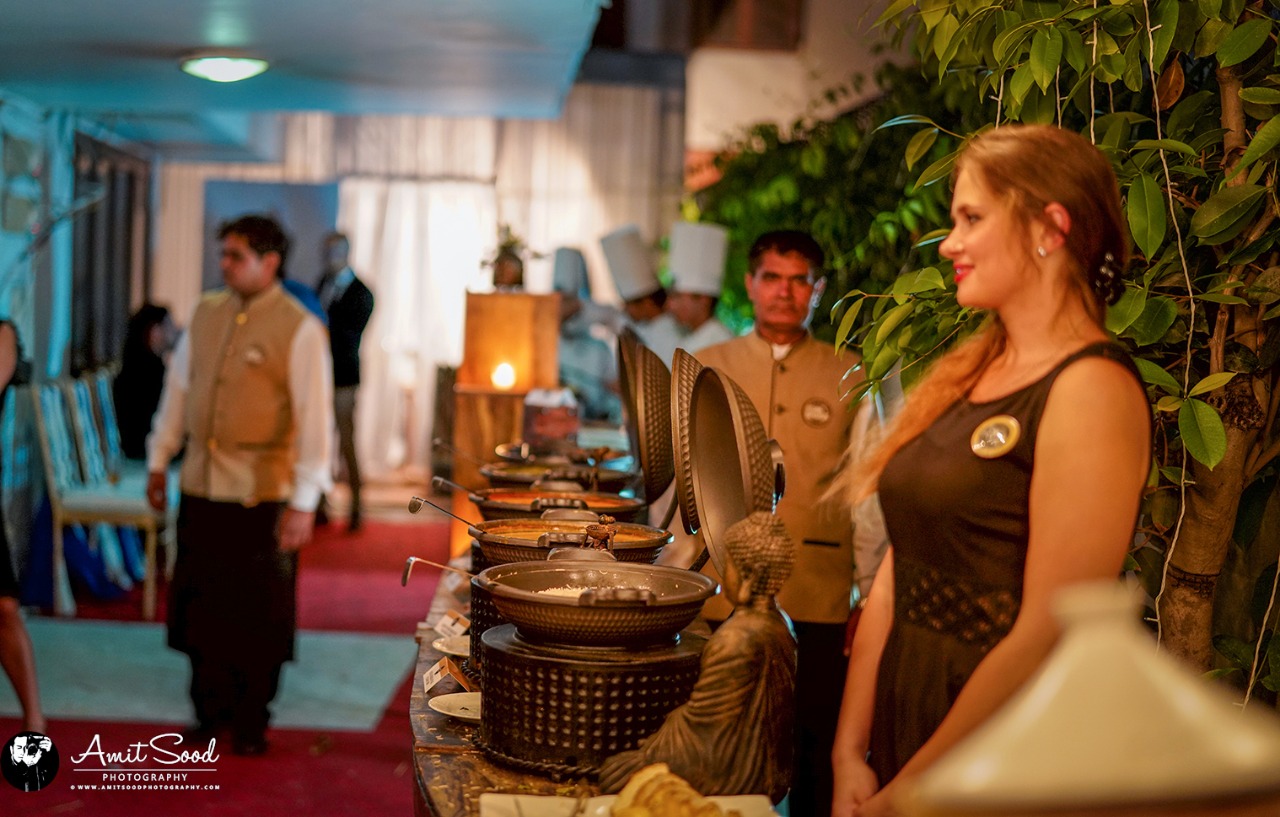 The culinary journey took guests on an orient express combined with European food to ensure an authentic European F&B experience. The food was prepared over two days with the right ingredients which had the guests enjoying the food quality. Guests were particularly seen relishing the ravioli pinwheel sandwich, exotic chicken salad and chicken satay with orange vinegar dressing!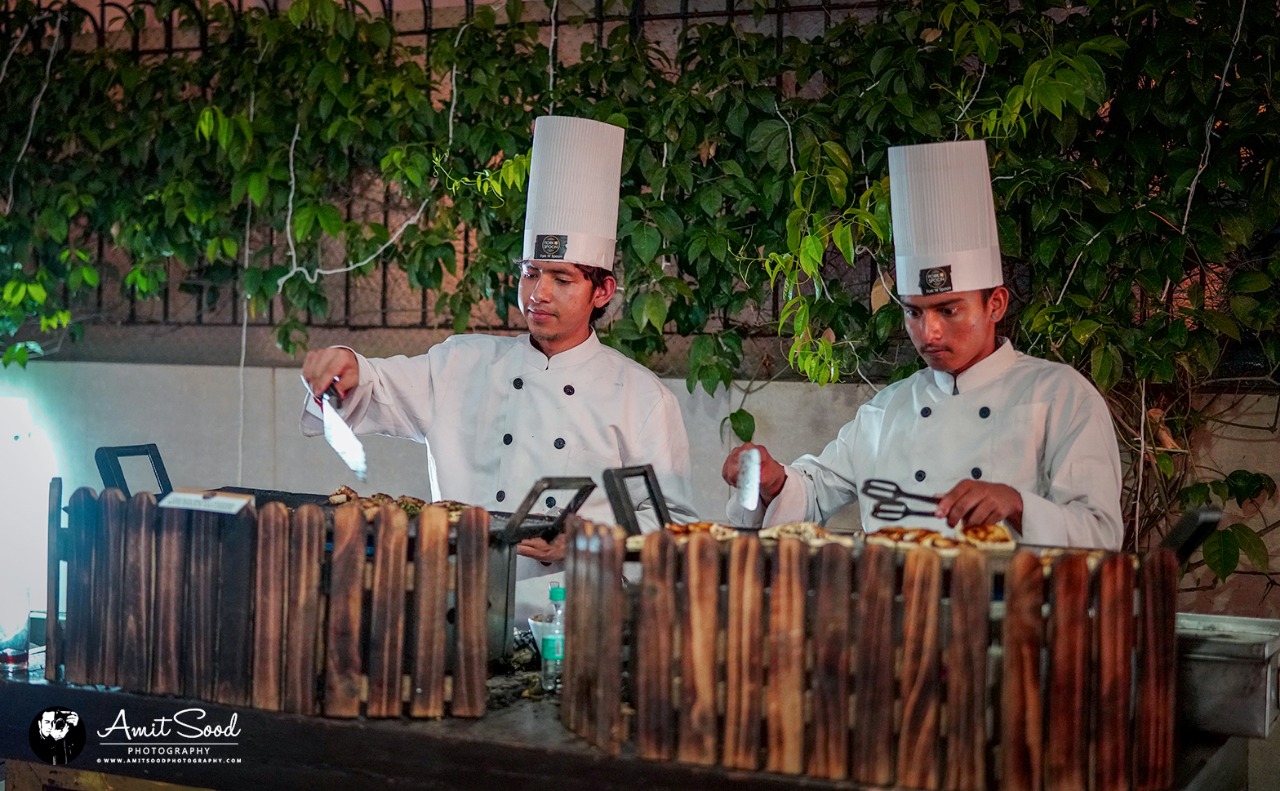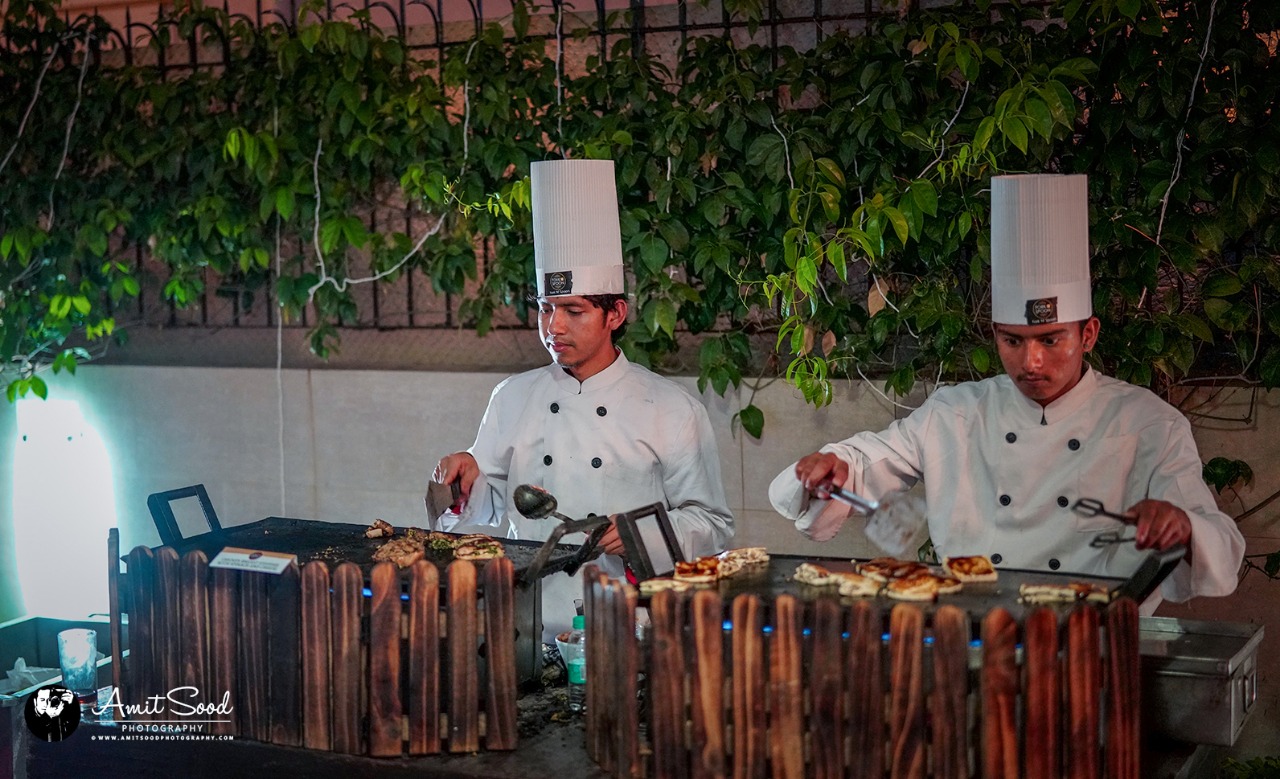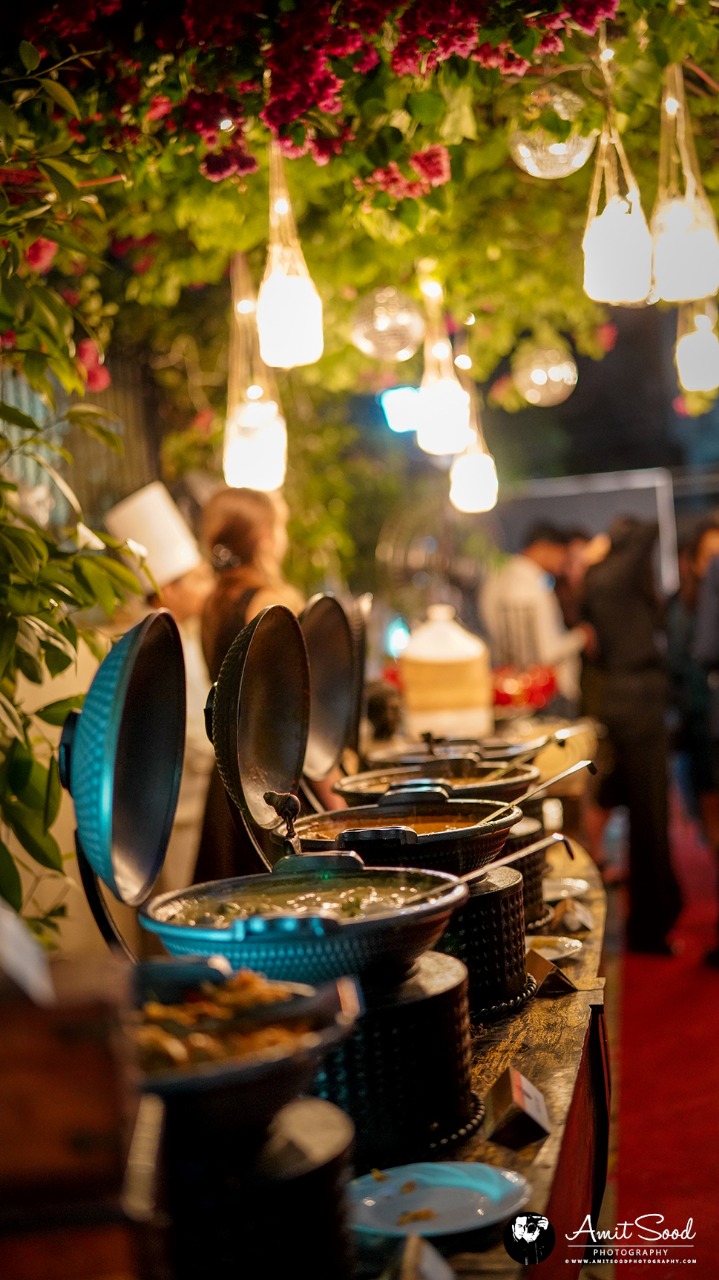 Fork'N' Spoon is a venture by Nijhawan Group led by Arjun and Tania Nijhawan. With over 38 years of experience in India, Nijhawan Group is one of the leading travel conglomerate and vastly diversified entities within the Travel Industry.
Nijhawan Group has a history of successful business partnerships with leading airlines and hotels. In fact, the company has successfully represented British Airways for 34 years and has three decades with an array of major international airlines (including Kingfisher Airlines and Fly Dubai) providing them with wide-ranging services, from passenger to route management. And in recent years, Nijhawan Group has taken bold steps in increasing the value offering to an extensive client base while broadening business horizons with new ventures one of them being Fork n Spoon.
Arjun Nijhawan is a man with great vision and sharp focus, made him kickstart Fork n Spoon due to his passion for food. He along with Tania Nijhawan, who herself is a food connoisseur with her formative years being in the USA, where she got introduced to the blend of spices from the east amalgamating with standardization of the west. Having traveled across the world, Tania tries to imbibe a little bit of every cuisine she encounters in the food that Fork 'N' Spoon delivers.