Sitting pretty amid the clear blue waters of the Mediterranean, Malta is a destination that will take your client's breath away the minute he sets foot on the island.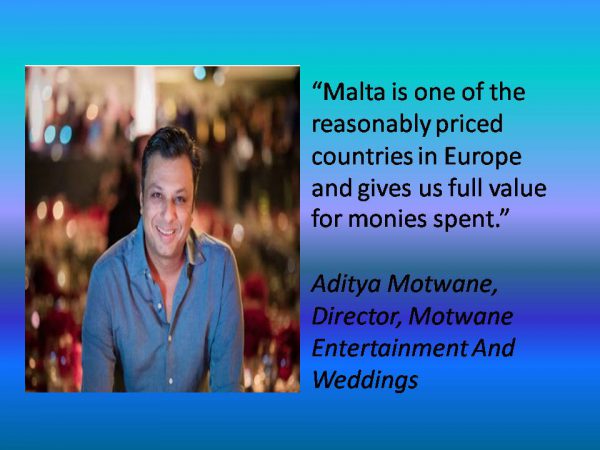 The idyllic weather and the magnificent scenery can leave even the well-traveled in complete awe! Malta is an ideal location for destination weddings in Europe. The beautiful island has so much to offer. The sunny weather, beautiful beaches, thriving nightlife and very friendly locals makes it the perfect location for a destination wedding.
Follow this space to read about BLUE MARBLE DESTINATION SERVICES– a leading Destination Management Company in Malta catering to the Indian and South Asian clientele based in India, Middle East, Europe, and UK.
Guests can sit back and enjoy the ceremonies atop a cliff overlooking the stunning Mediterranean Sea, or within a garden.  Or they can enjoy it amidst the setting of Malta's 7,000 years of intriguing history, including medieval towers and wayside chapels. There is a great deal to see and do and the options for a destination wedding in Malta are limitless.
Offering a diverse range of wedding formats, from intimate sit down dinners and beachside ceremonies to traditional receptions, Malta has a vast range of products and services available which make planning the ceremony relatively stress-free and great value for money. With direct flights from Dubai and Istanbul, it offers great connectivity as well.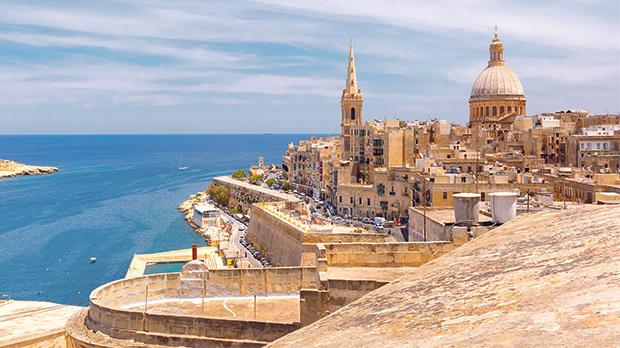 A member of the European Union, Malta has English speaking population which definitely makes the planning, communication and coordination process much smoother. Malta offers a vibrant nightlife as well as world-class lounge bars, restaurants, casinos and leisure sports, concerts and theater shows.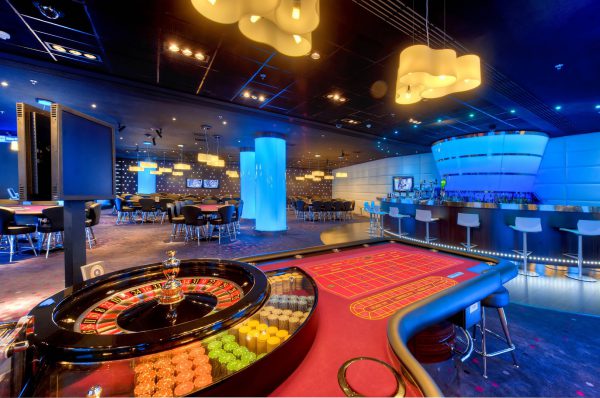 To get an understanding of what makes Malta such a hotspot for Destination Weddings, we spoke to India's top 3 wedding planning agencies who have all executed big fat Indian weddings in Malta and here is what they had to say.
MALTA'S MAGICAL VIBE
Speaking of her experience while working in Malta, Vandana Mohan explains, "Malta was a revelation! It is in the heart of Europe and an island country unlike any other I have visited. It is a throwback to medieval times."
"The architecture is grand and theatrical. You can imagine the Knights of the Round Table in the city! The silent city in Malta is quaint, unbelievable and fairytale like. Yet on the other side, it offers a rocking nightlife like any other island in Europe.", exclaims Mohan.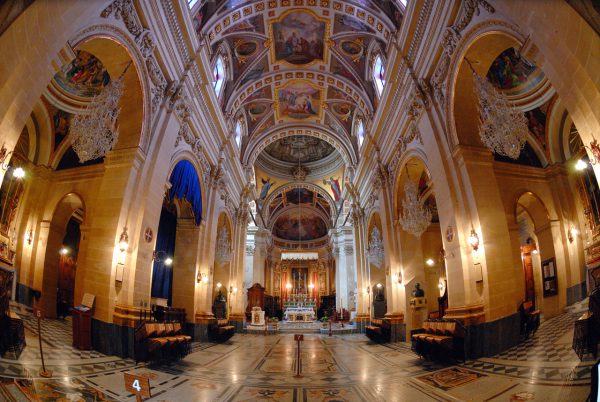 Motwane Entertainment and Weddings executed a stylish 40th Birthday celebration in Malta in July last year. Speaking of his experience, Aditya Motwane, Director, MEW elaborates, "The beach town atmosphere and the pristine and historic 360 degree views make Malta such a delightful wedding destination. It is romantic, adventurous and sexy, all at once."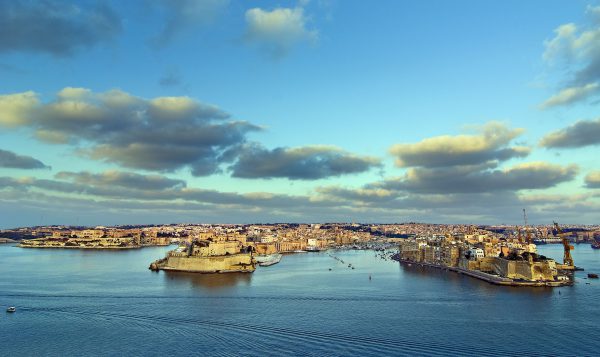 "The weather is beautiful, the venues are historic and give us a great backdrop for hosting most of our functions. Interestingly, Malta is one of the reasonably priced countries in Europe and gives us full value for monies spent," added Motwane.
Having completed an extravagant Indian wedding in the destination recently, Bhavnesh Sawhney, Director, Wedniksha explains, "For Wedniksha, the natural beauty of Malta acted as a gorgeous setting, allowing us to design and deliver the perfect Indian wedding."
UNIQUE, WORLD CLASS WEDDING VENUES
Since Malta has such a varied and colourful historical past, there are a number of interesting venues to choose from and are in no way limited to hotels and churches. Although Malta offers a variety of leading 5-star hotel chains,the absolutely spectacular heritage properties are truly unmatched.
Your flamboyant wedding clients are sure to love the grand baroque palaces with lush gardens, while those who prefer something more country-side style, can opt for a beautiful farmhouse set in the quaint countryside of Gozo! For nature lovers, Malta's many beautiful sandy beaches, backdrops and countryside provide a location like no other.
Speaking of a recent wedding that Wedniksha planned and managed in Malta, Bhavnesh Sawhney explains, "The 'Le Picnique' lunch we organized as part of this wedding was set up at the beautifully architected Medina City for its timeless atmosphere as well as its cultural and religious treasures.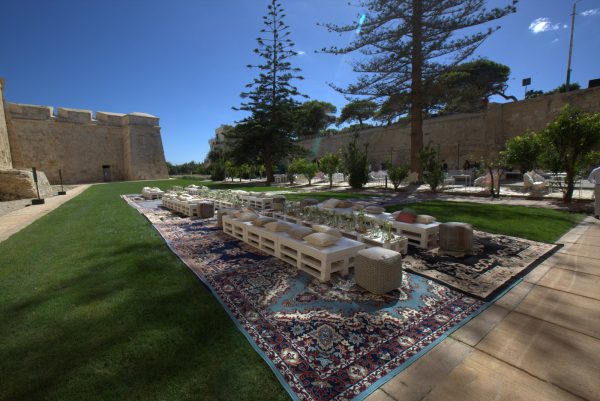 While the Wedding and Reception orchestrated at The Saluting Battery was conducted with great solemnity as a cannon fire followed each of the seven vows that tied the couple in holy matrimony."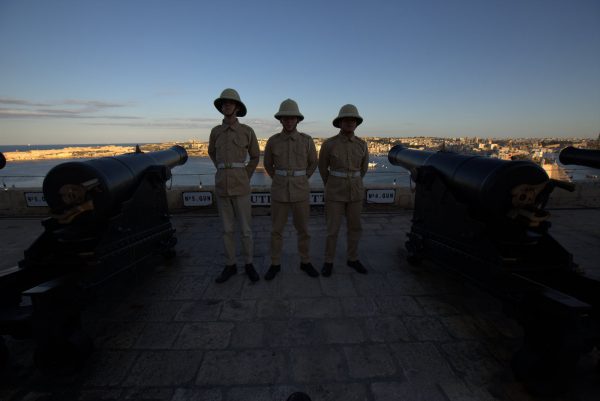 MALTA V/S OTHER INTERNATIONAL DESTINATIONS
Every international destination is unique in its own way, making it difficult to compare one with another. Each city's own charm and character can be really helpful to set the tone for the wedding.
Bhavnesh Sawhney said, "Here, one factor that set Malta apart was its abundance of beautiful, open-air, outdoor venues. These included the beautiful beaches, the cliffs, the blooming gardens as well as the multiple UNESCO sites that the island has to offer."
"Having so many options for al fresco-style destinations in Malta, was a real advantage for us at Wedniksha. On the other hand, destinations such as Dubai have a more metropolitan vibe. They offer plenty of luxury five-star resorts, with lavish nightlife experiences, which may be used to set an opulent and lavish tone for the destination weddings executed there." he added.