Recently, Cineyug Celebrations planned and managed this absolutely gorgeous Engagement of Adnan and Nida at Palazzo Versace, Dubai.
WSSA – Colors of Life was the Photography company that was roped in to shoot this extravaganza.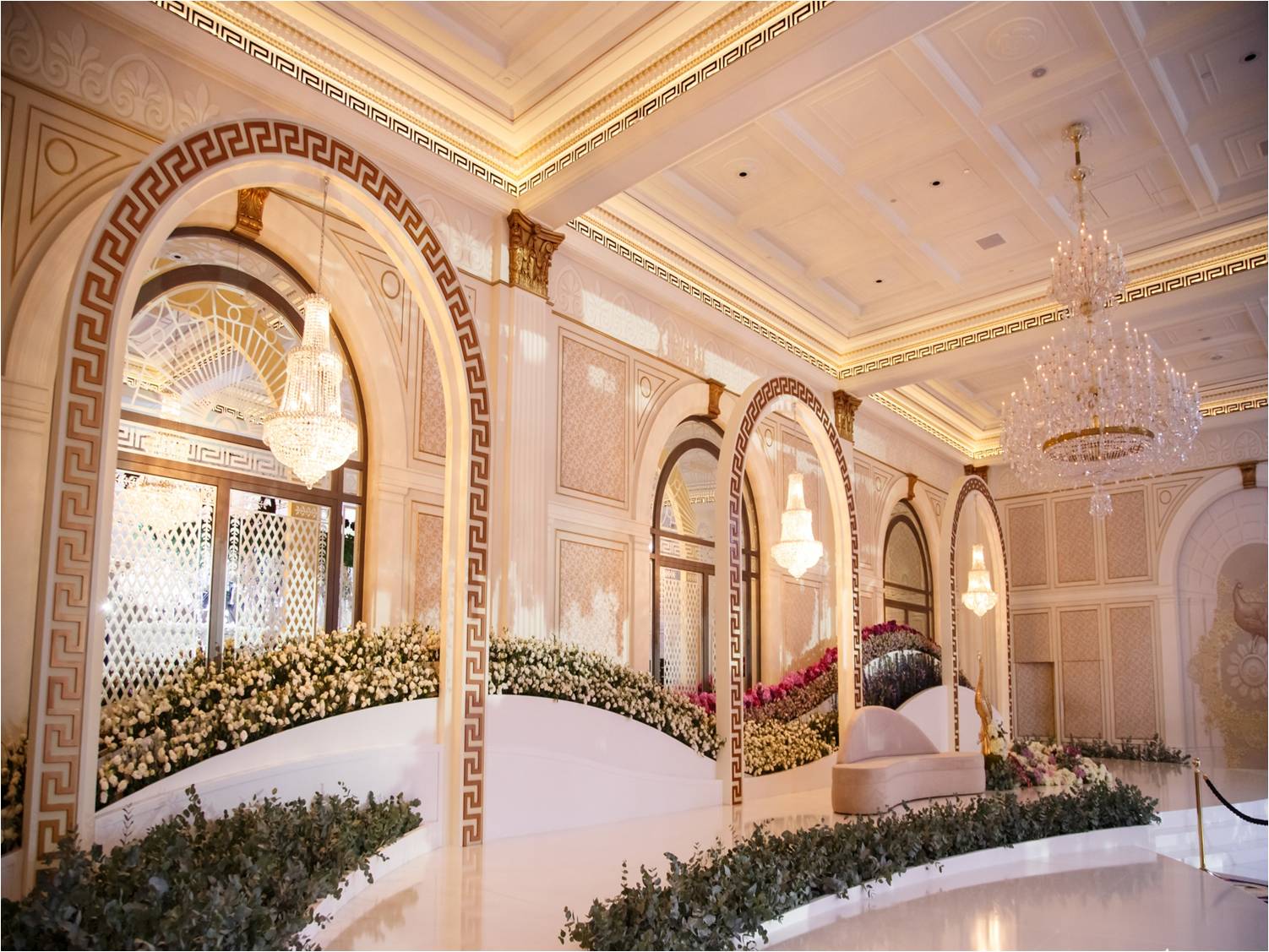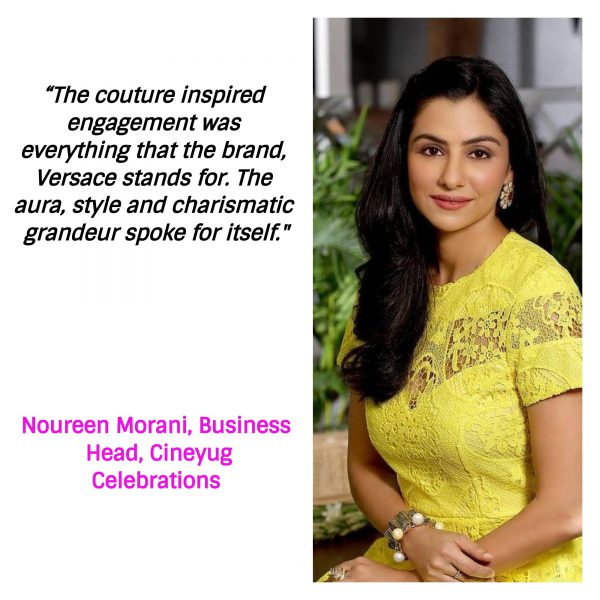 The state of the art decor was influenced by Versace. It was a beautiful floral setup with décor comprising a combination of plush white and purple hues.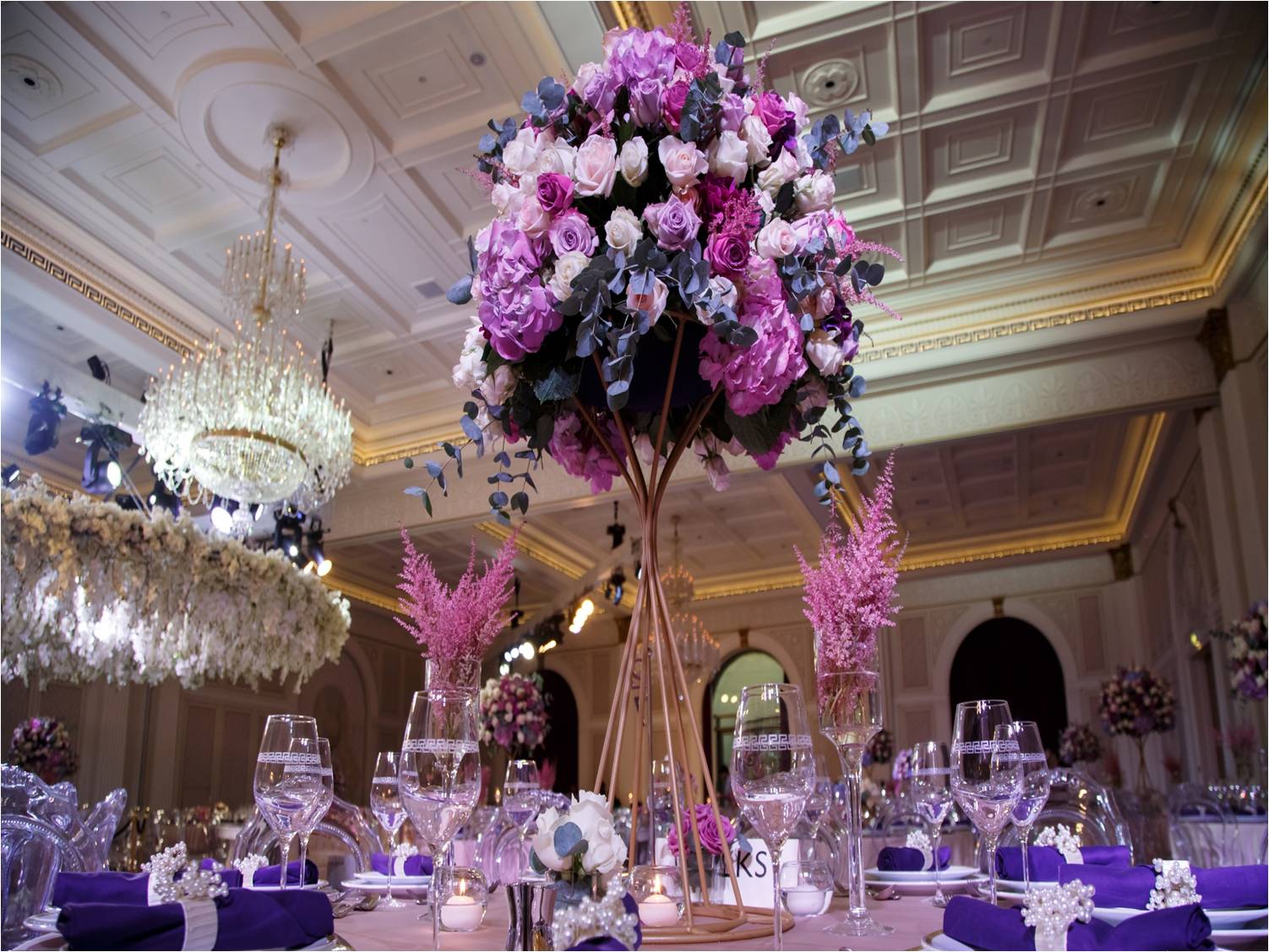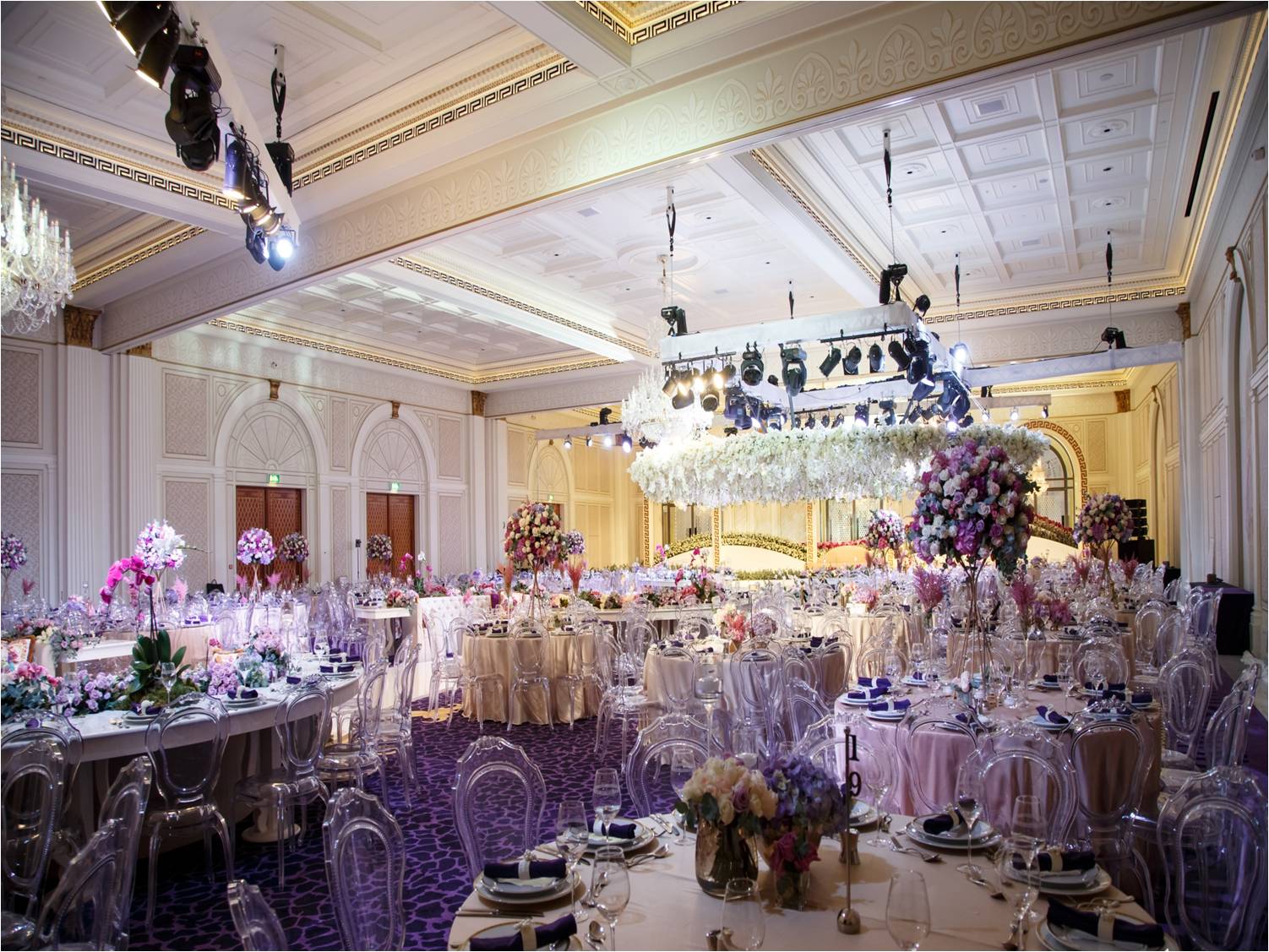 With a distinct aura of class and sophistication all across, it was a view to feast the eyes and experience to relish in memories.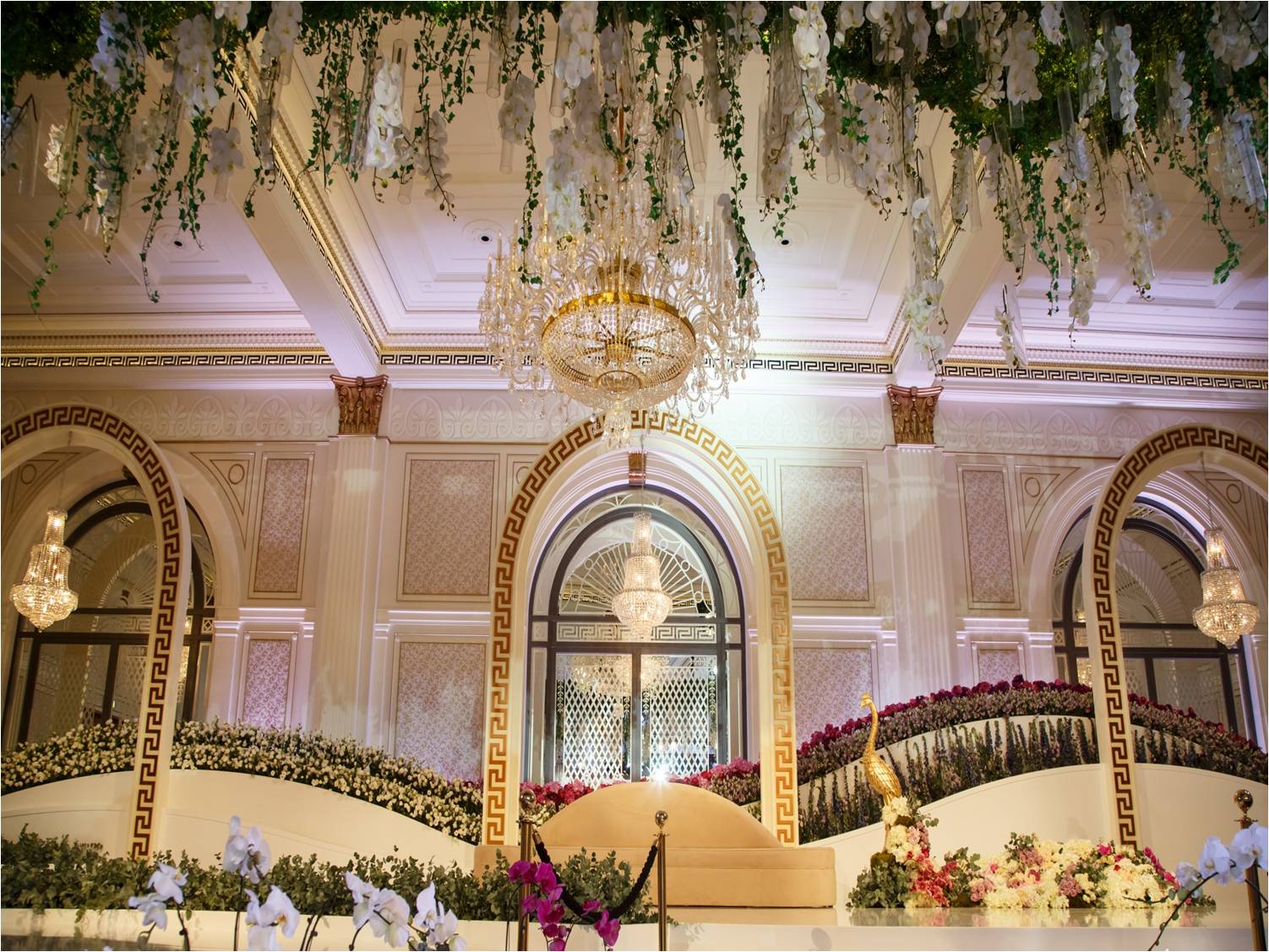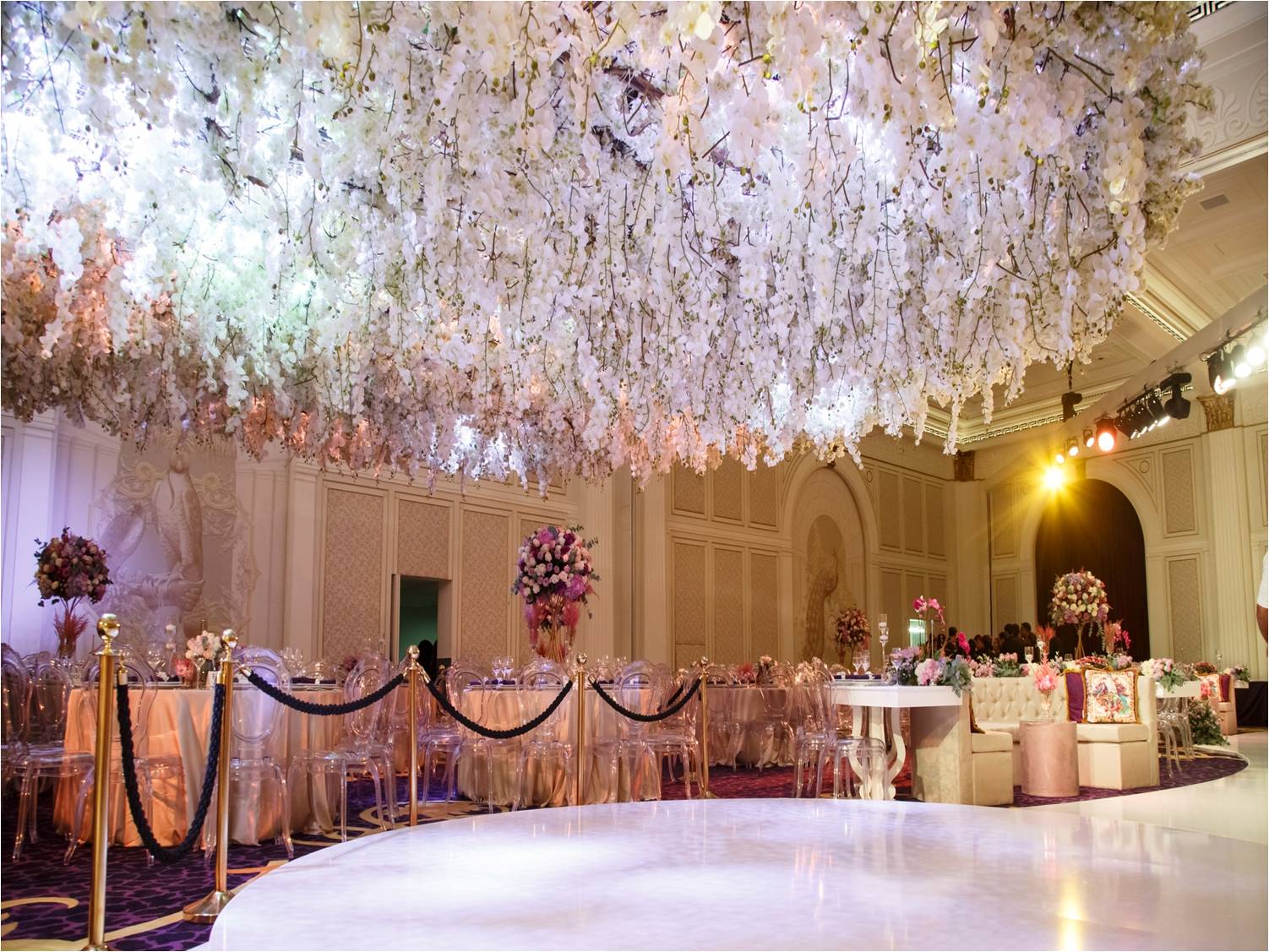 A leading player in the Entertainment industry for decades, Cineyug has also taken the wedding world by storm with Cineyug Celebrations.
In the last 2 years, Cineyug Celebrations has planned, managed and executed some of the most extravagant Indian weddings at various luxury destinations such as Dubai, Ras-al-Khaimah, Malaysia and many more.