Check out this refreshing Royal English Polo themed decor done by Prasang Events and Entertainment at the pre-wedding Polo match hosted by Yash and Kripa Mehta on Jan 21.
The event was captured by leading wedding photographer Parikshit Suri, Director, PK Suri, Worldwide Studios.
Momente Weddings was responsible for planning, management and hospitality. F&B was curated and produced by Le Chaat Factory headed by Gaurav Chauhan.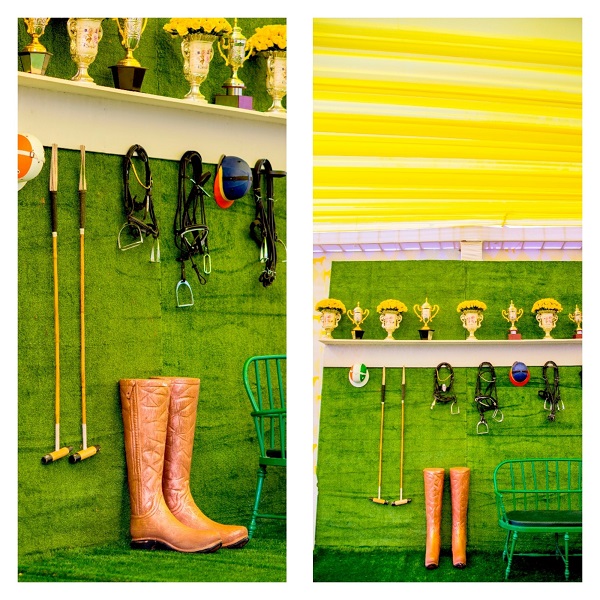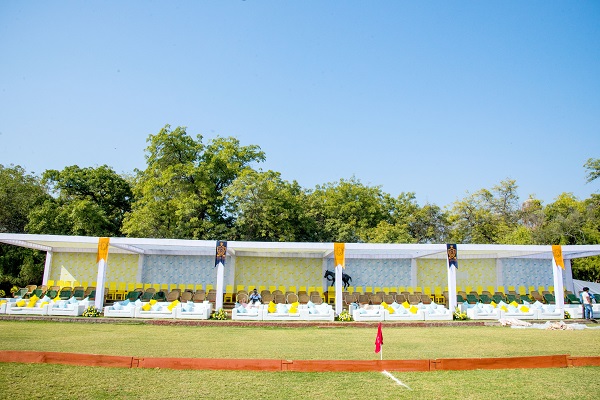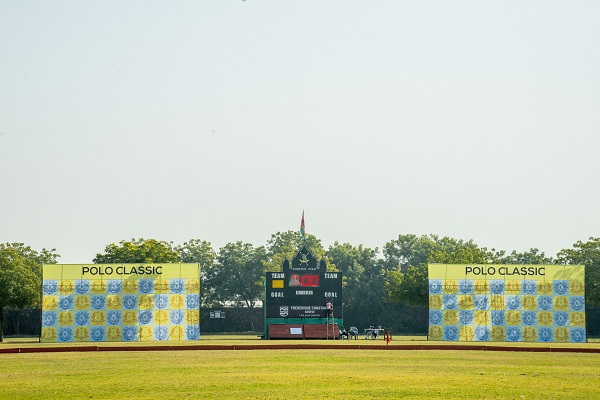 Bollywood superstar and the bride's best friend, Alia Bhatt was also seen enjoying the match along with other guests.
Predominant colours seen in decor were blue, white and yellow.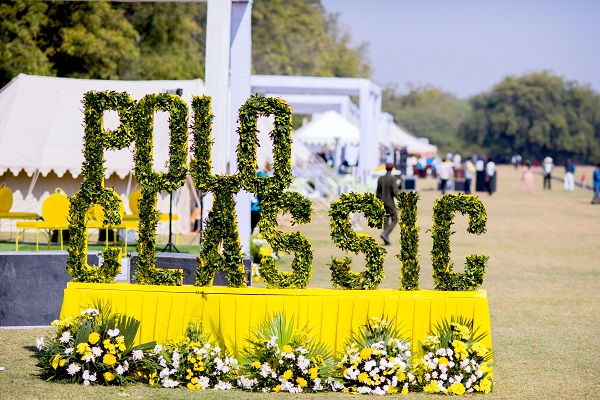 A Cigar Bar also created by the agency, featured upscale brown leather furniture. The traditional royal tent that housed the lunch was also in tandem with the overall theme of Royal Polo.
Take a look at the gorgeous printed fabrics used across the venue, especially in the lounges!