This gorgeous vintage Mehendi was designed and produced by Occasions by Sidhi Mitra at the client's privately owned farmhouse in New Delhi. Take a look!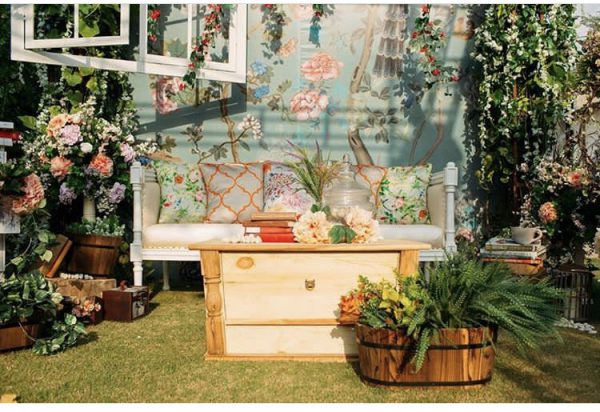 The talented team of designer Sidhi Mitra curated a chic concept for the decor of this soiree.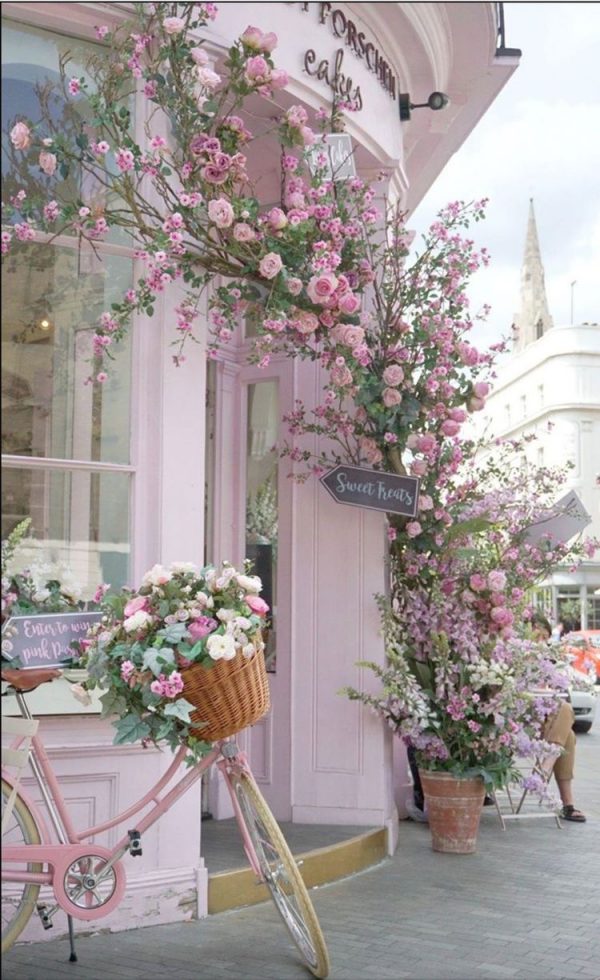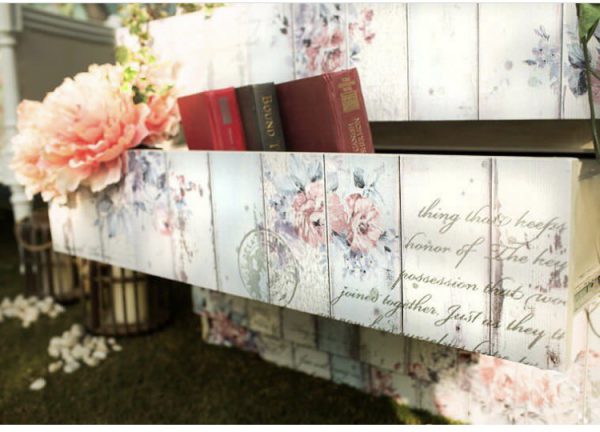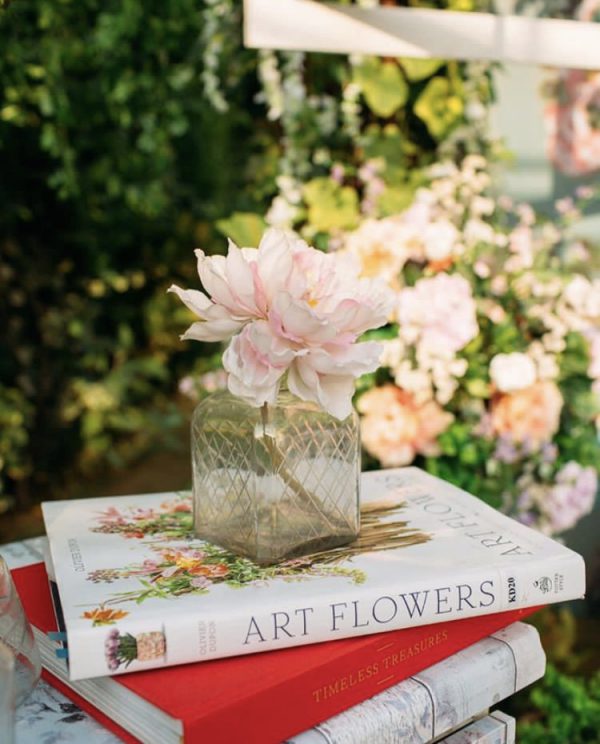 The main focus in decor was the gorgeous pastel shades. Exotic florals were also used in addition to vintage trunks, consoles etc.Beautiful patterns were used in the backdrop.