Check out this absolutely gorgeous and chic birthday soiree designed and produced by Occasions by Sidhi Mitra! The event took place at the client's privately owned farmhouse.
Colours used included mint green, baby pink, lavender and other similar pastel hues. The stunning decor featured vintage elements like beautiful net tutu skirts, vintage cake stands and so much more!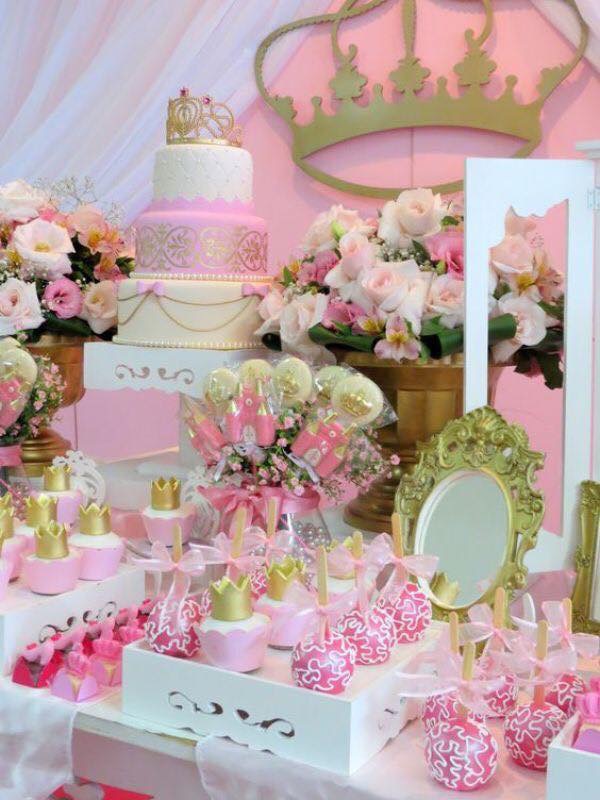 Occasions by Sidhi Mitra played with exotic desserts for the dessert table, at the same time following a vintage concept all throughout.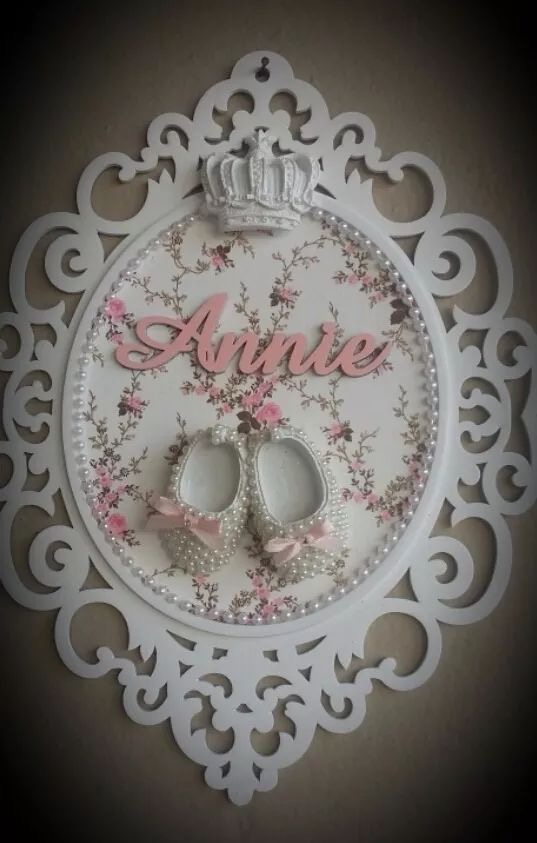 Some delightful lanterns were used to accentuate the vintage look and feel. Gorgeous printed fabrics were specially handpicked for the backdrop.
Cute little teddy bears were added, each of which was custom made for this occasion.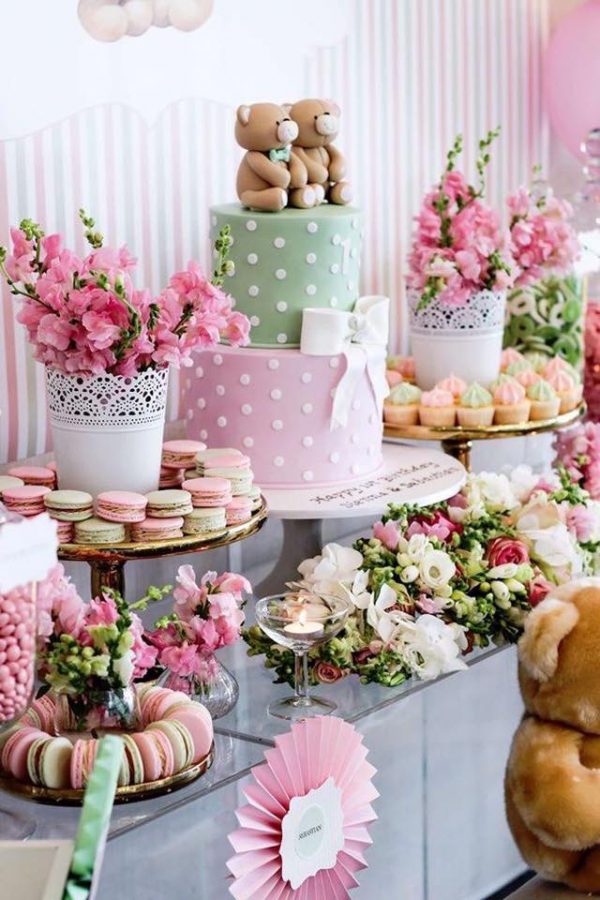 The design house also created gold acrylic crowns in addition to using exotic florals like Calla lilies , imported roses and cymbidiums.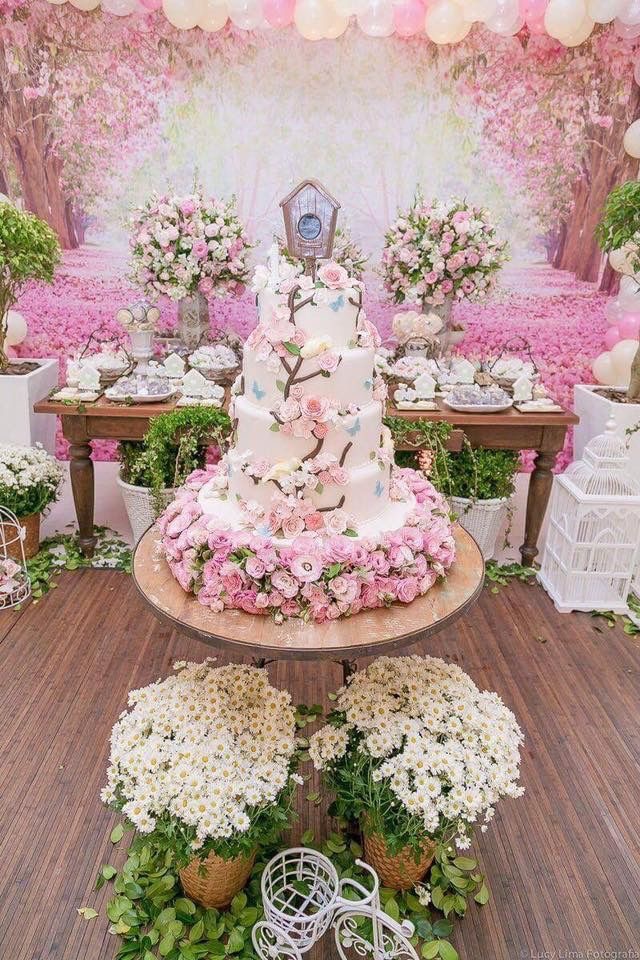 Speaking of the client brief, Décor Designer Sidhi Mitra explains, "The client didn't want a clichéd balloon birthday party. Therefore, we came up with this unique concept complete with delicious dessert tables!"
Occasions by Sidhi Mitra specializes in Luxury Concepts for weddings and special private occasions and have been working in the events industry for the last 6 years, designing and producing some awe-inspiring themes and concepts.