Madrid based businessman, Harish Fabiani's nephew, Navin married Dubai-based Sonam Vaswani (daughter of Sunil Vaswani of Stallion Group and one of the richest Indians in the Gulf) in an absolutely spectacular wedding extravaganza that took place recently in Vienna.
Hospitality and Logistics were handled by Motwane Entertainment and Weddings and Decor by The Wedding Design Company. While F&B was taken care of by The Kitchen Art Company. Photography and Video was done by India's leading wedding filmers, Badal Raja Photography.
The power guest list included Bollywood bigwigs, industrialists, and top notch socialites. Sanjay and Anusuya Hinduja, Natasha Poonawalla, Samyukta Nair of the Leela Group of Hotels and Sid Mallya were among the ones spotted. Attending guests from around the world were presented with a booklet with customized water colour illustrations to familiarize them with the rituals that were to take place in the following days.
Celebrations began with a Mehendi at Gartenpalais Liechtenstein where Punjabi singer Sukhbir performed.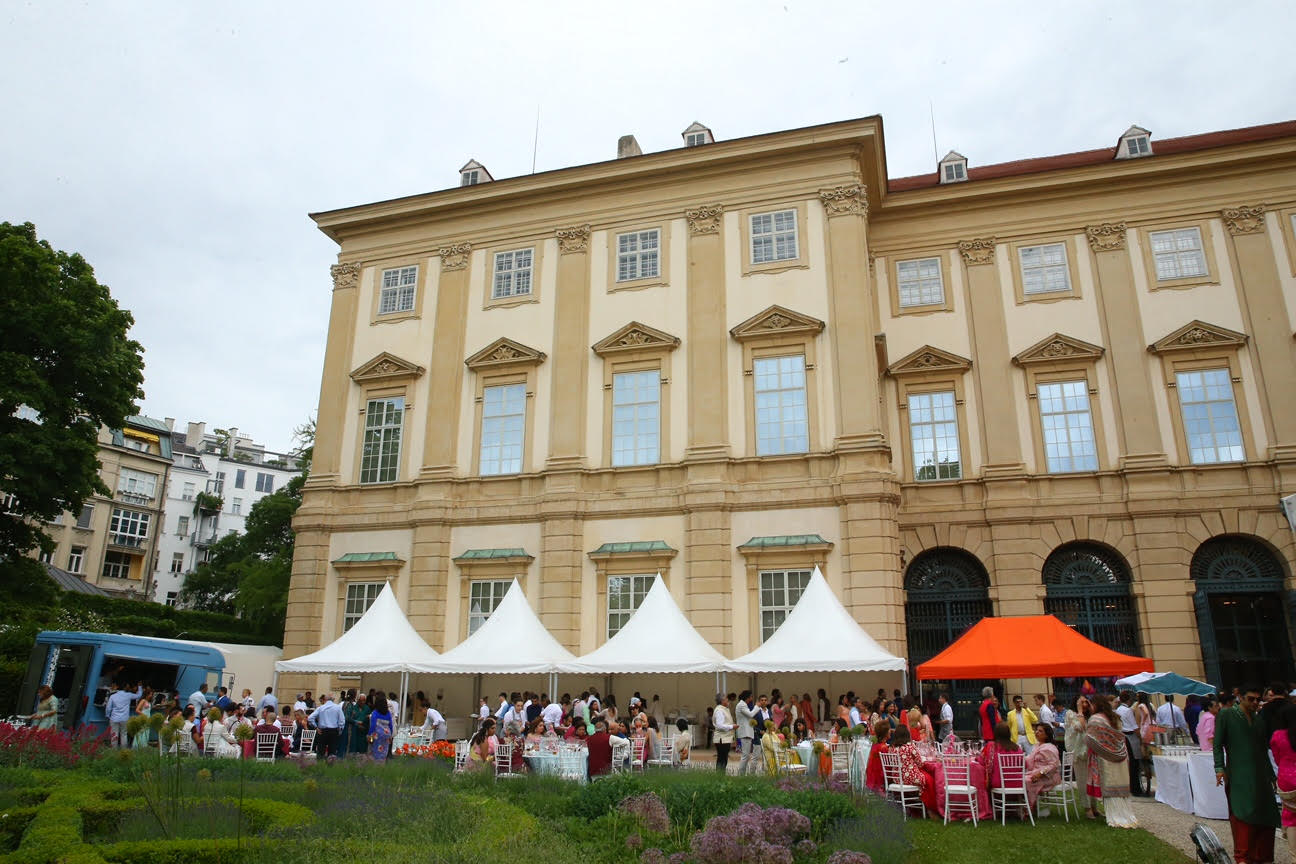 Gartenpalais Liechtenstein, a spectacular venue in Vienna, has been host to several Indian wedding celebrations in the last few years. What makes the venue an ideal choice is the fact that the venue is very close to the most exclusive hotels in Vienna and the inner city. Surrounded by a beautiful garden, it offers an exclusive and private ambiance for high-class events and weddings. It is privately owned by one of the oldest noble families in Europe, the princely family of Liechtenstein. Selected masterpieces of the princely art collection, one of the most precious private collections in the world, are on display in the palace!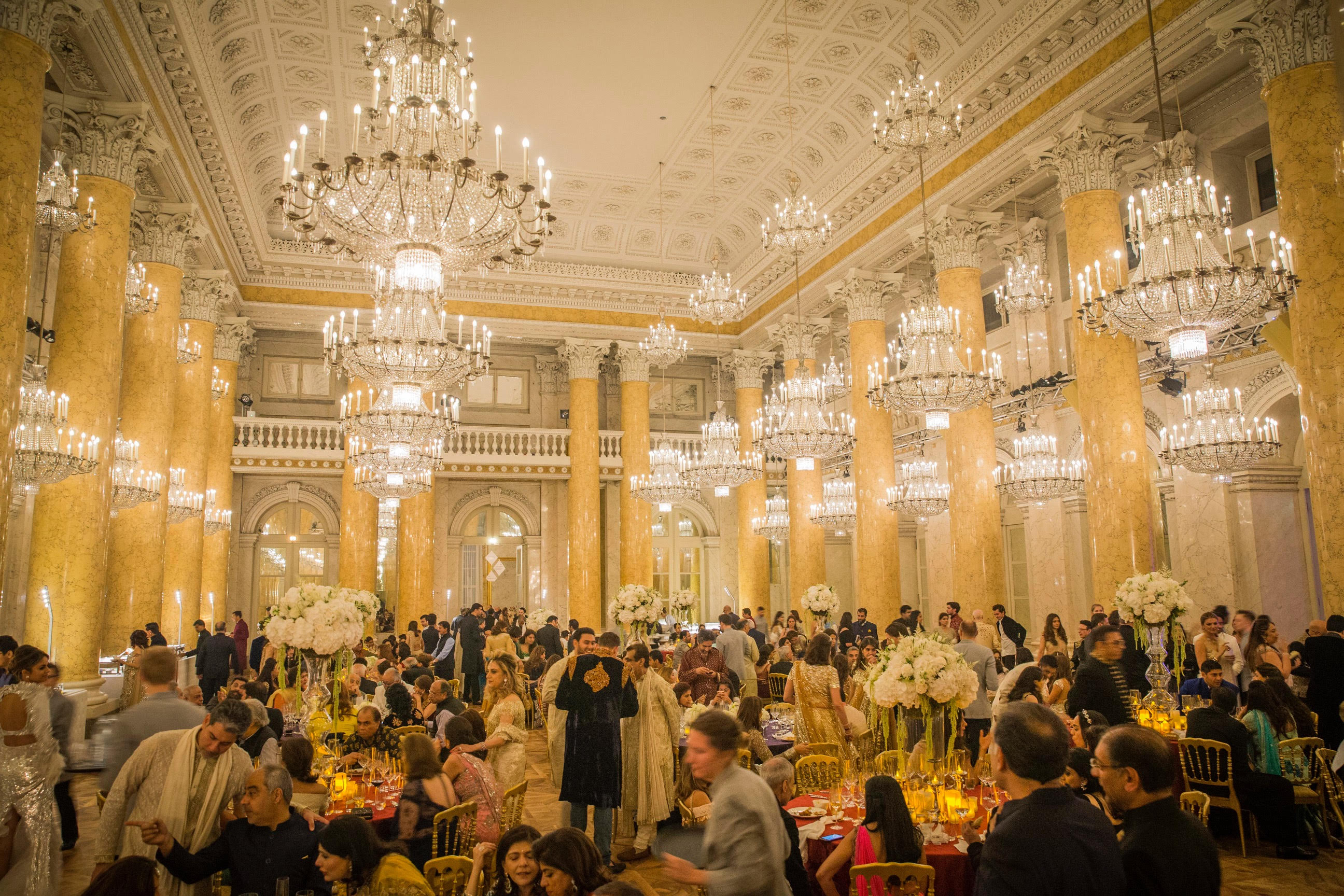 The Sangeet and Cocktail took place the next evening at Hofburg Palace featuring the most talked about element of this big fat Indian wedding- a gig by American Pop star, Bruno Mars!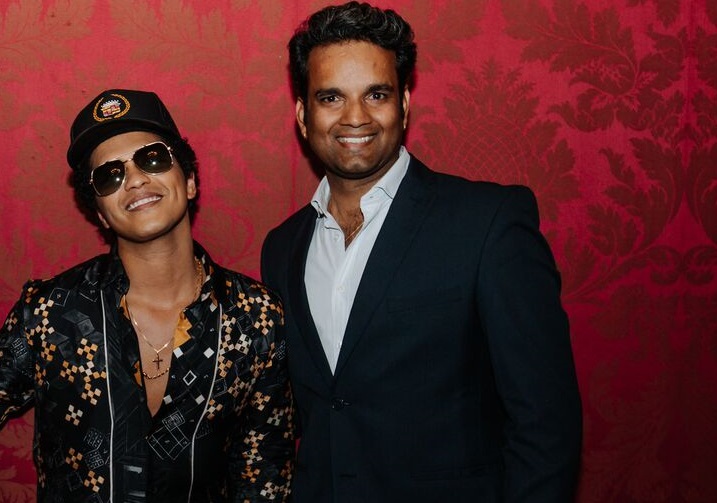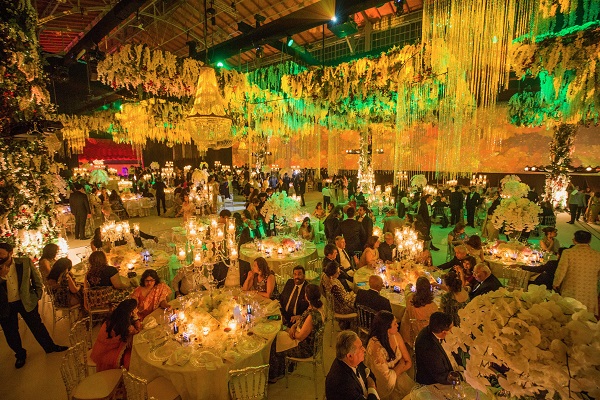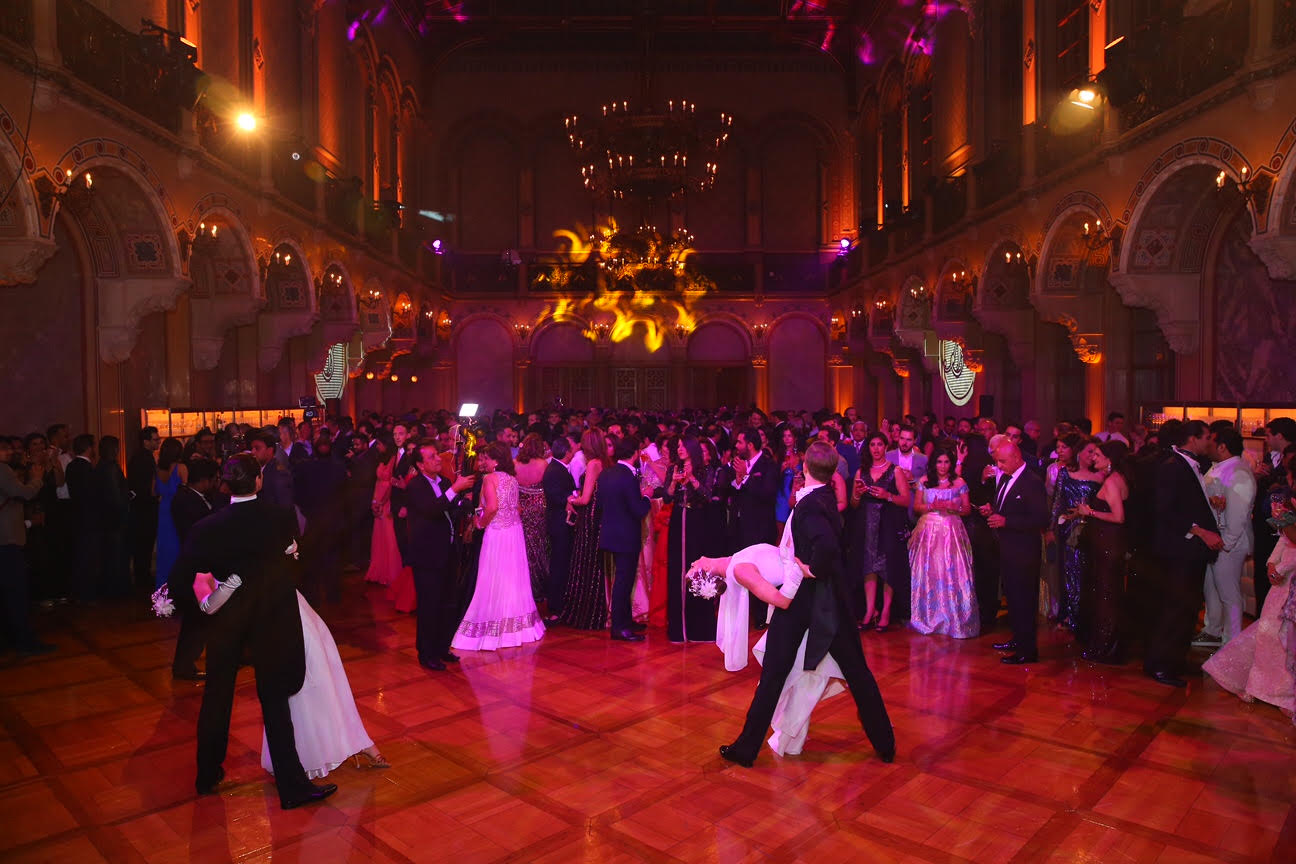 While, the exotic wedding took place at Belvedere Palace on June 5.