This absoultely delightful oriental Welcome Lunch preceeding a big fat Indian wedding was themed- Whispering Wishes!
Featuring a gorgeous rustic twist of typically Zen decor, this afternoon celebration at the Jamavar Garden restaurant in Leela Palace, Bangalore felt like a cherry blossom grove!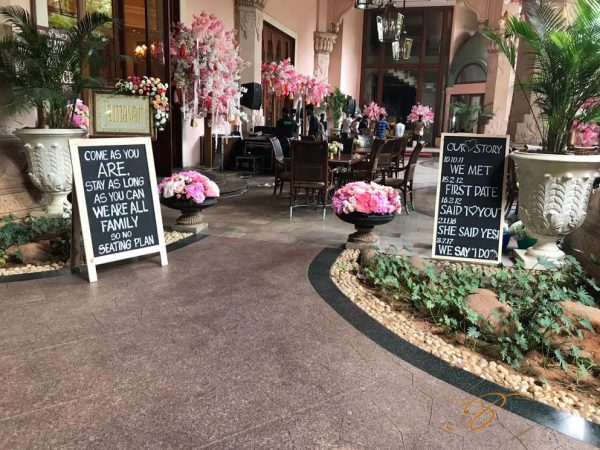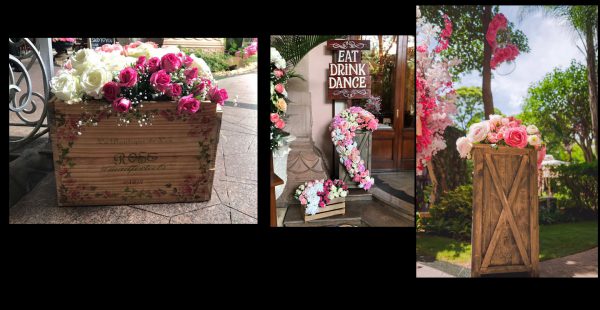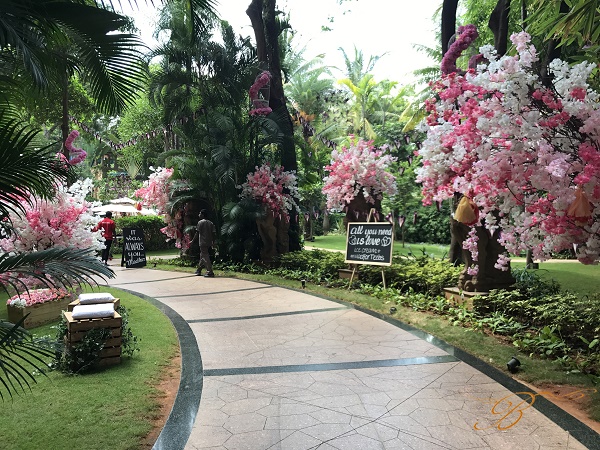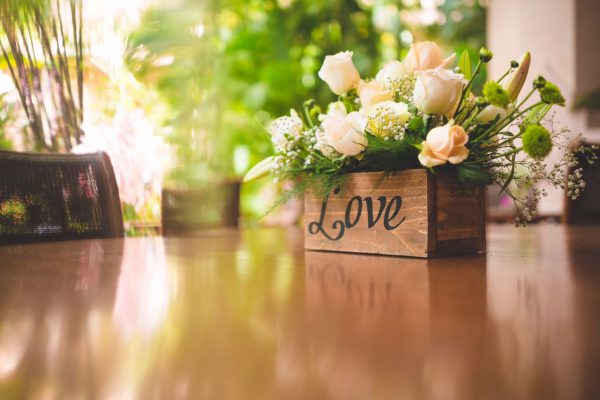 Quirky signage on blackboards/wooden boards relating to the love story of the couple added that element of personalization that most clients today demand!
The decor included paper butterfly chandeliers and quilling hearts hanging aerially in the garden!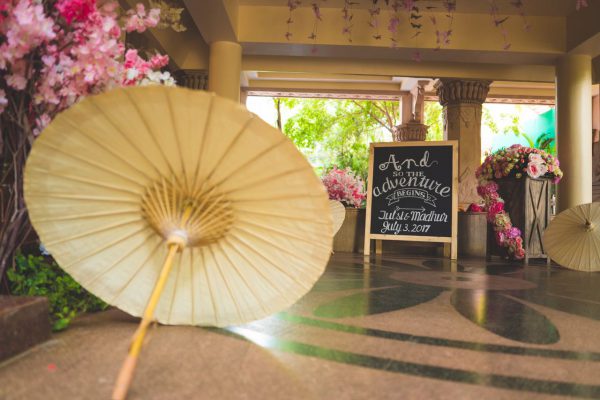 Not to mention how stunning the roughly cut silk fabric pastel tassels hanging frm the Cherry blossom trees are looking! The soiree also saw a rustic barrel bar quoting hangover fun!