LUXURY SUPPLIERS
Planning, Décor, Entertainment: The Wedding Design Company
DMC:  Blue Marble Destinations, Malta
Florals: Alister, Malta
Photography: Bipin Shah (Mumbai)
F&B: Popular Caterers (Mumbai); Chef Jay Shah
The Wedding Design Company(WDC) planned, designed, managed and executed the pre-wedding celebrations of a high profile client in Malta.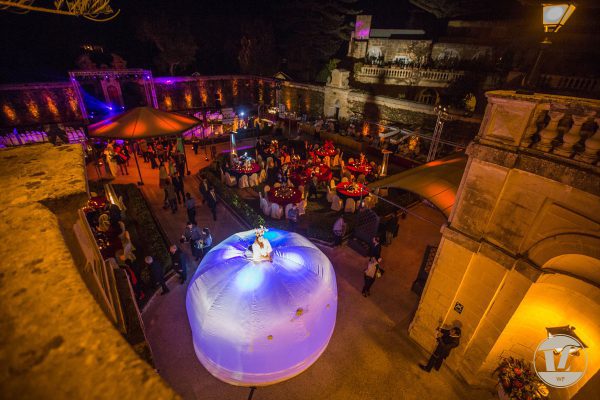 The agency headed by Vandana Mohan is known for designing and producing some of the biggest Indian weddings across the world, especially in Europe!
A Warm Welcome
A Dinner & Dance evening took place on March 22 at the Mediterranean Conference Centre (MCC). The décor was in tones of purples and blues with lots of lighting, colour and projections and the event saw a variety of family performances.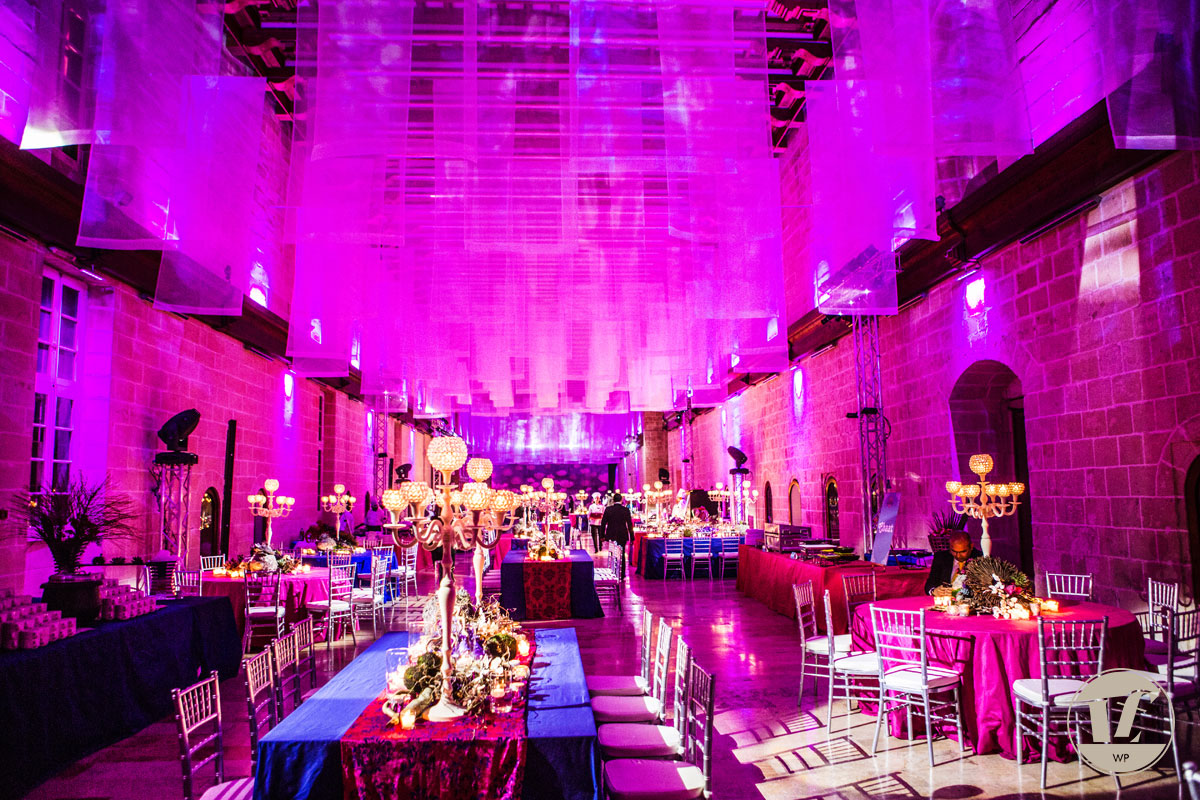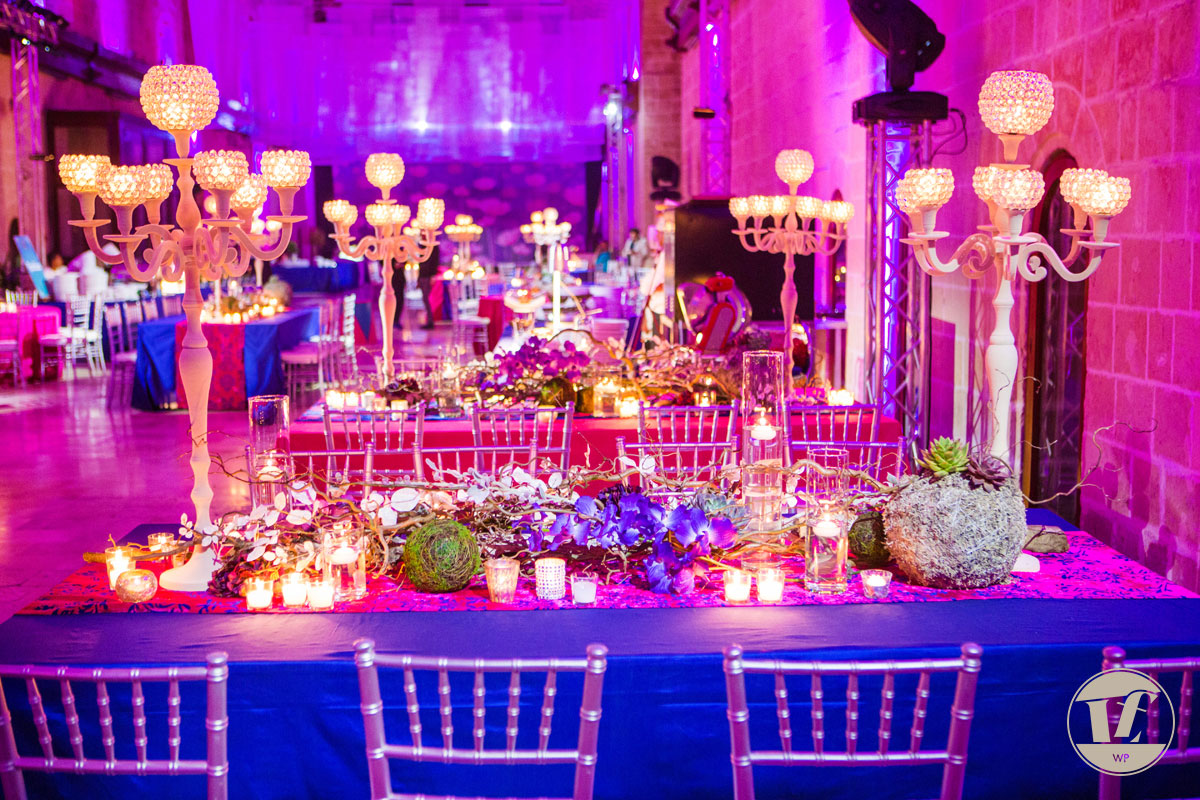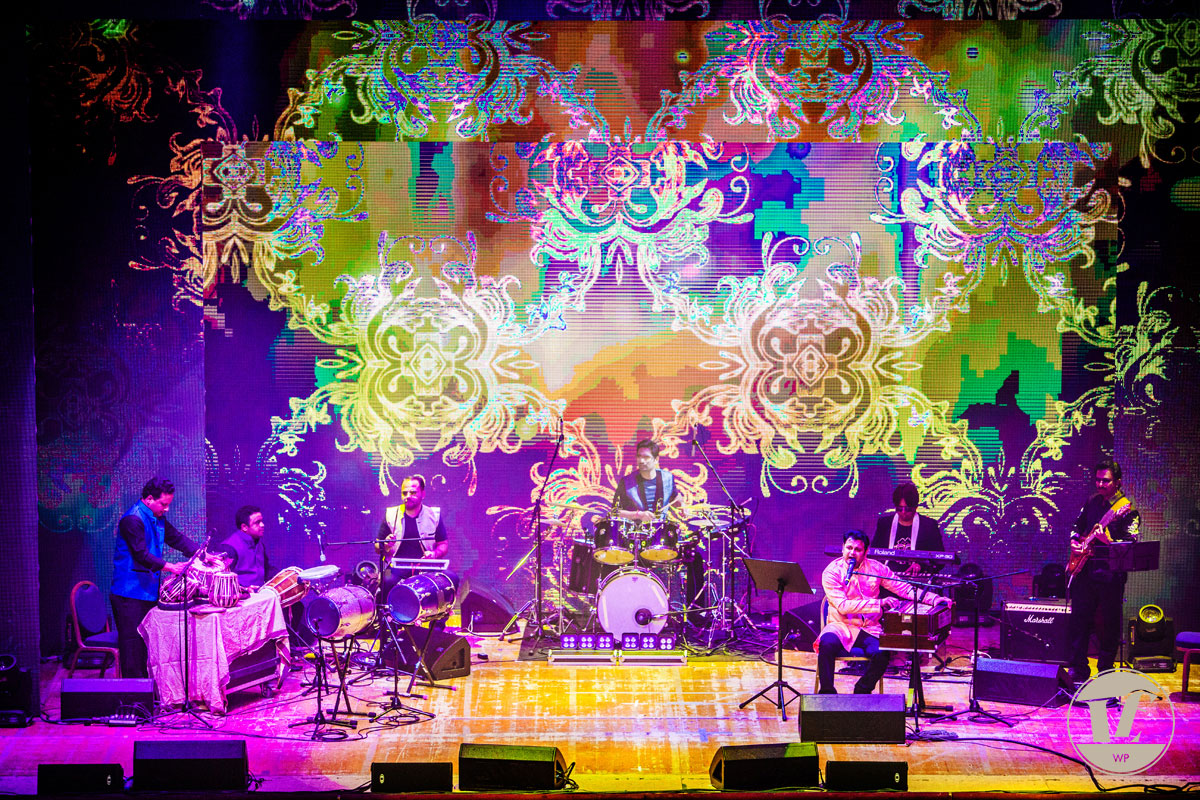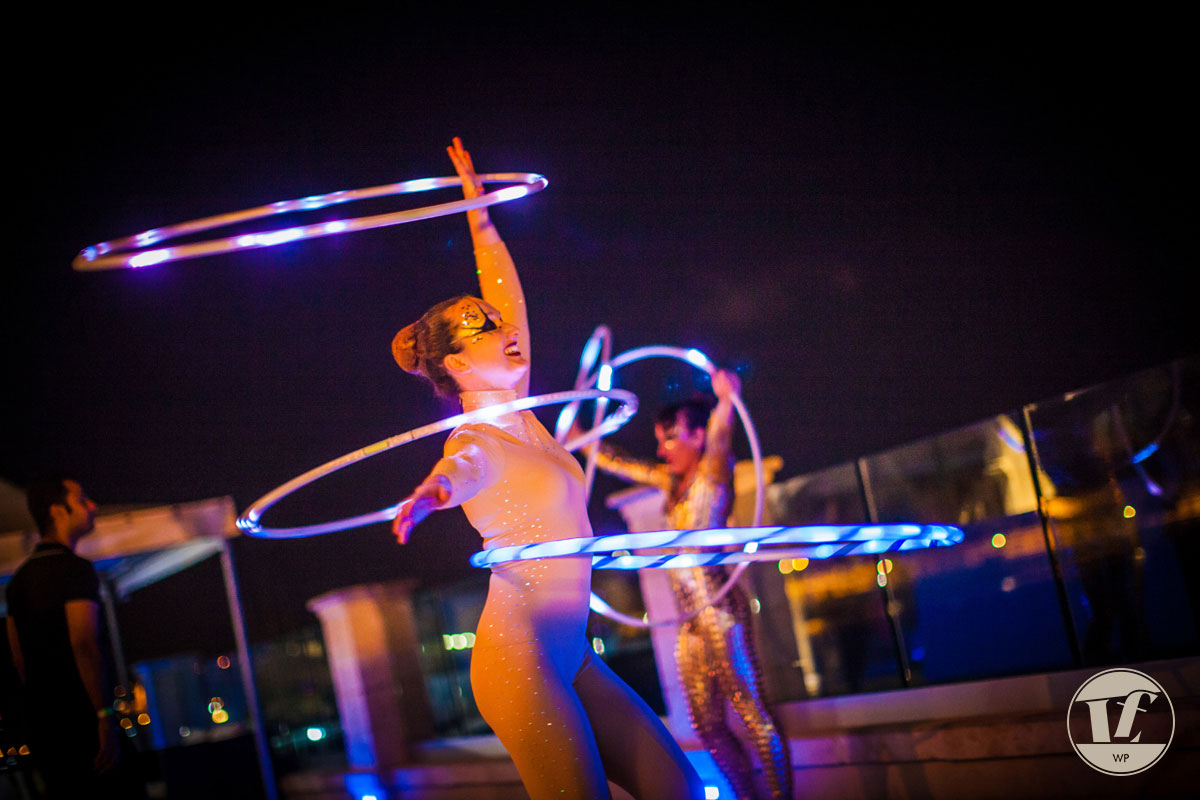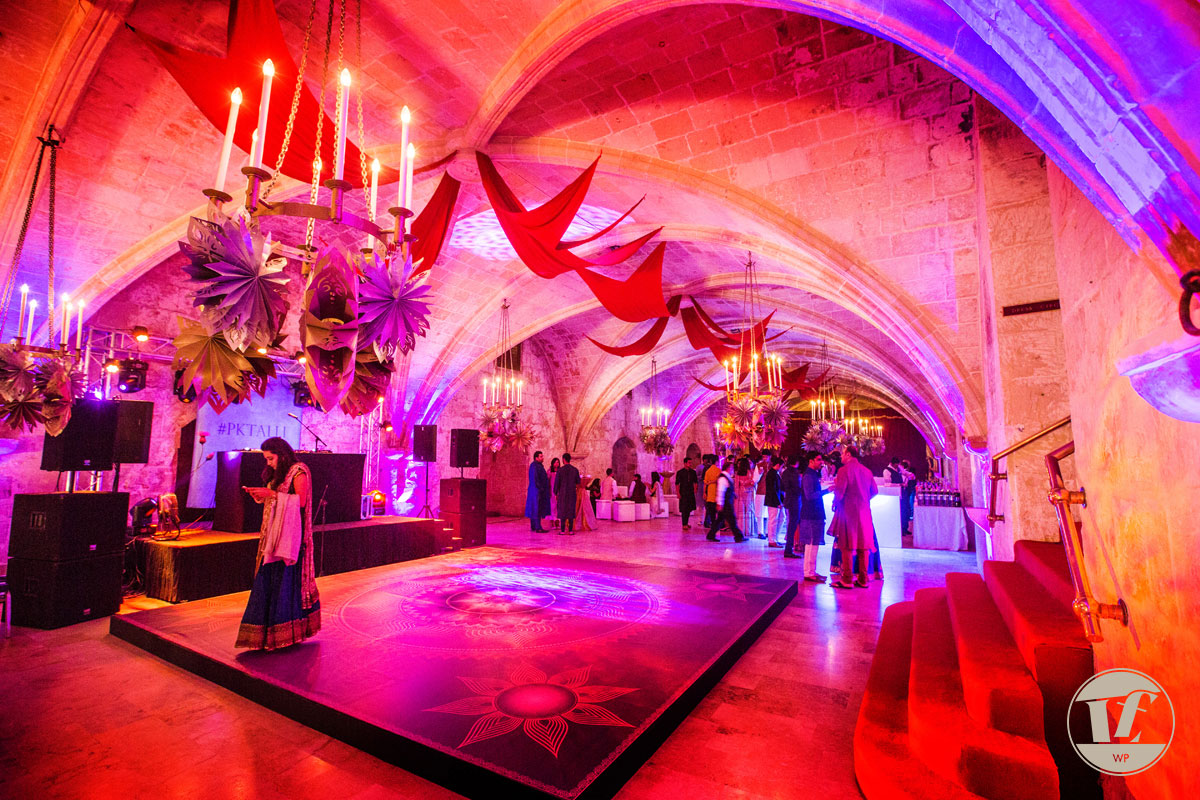 The Whimsical Vintage Tea Party
The following day, a hi-tea showcasing a gorgeous vintage tea party took place at the Saluting Battery. Check out the stunning props and décor elements that are absolutely WOW!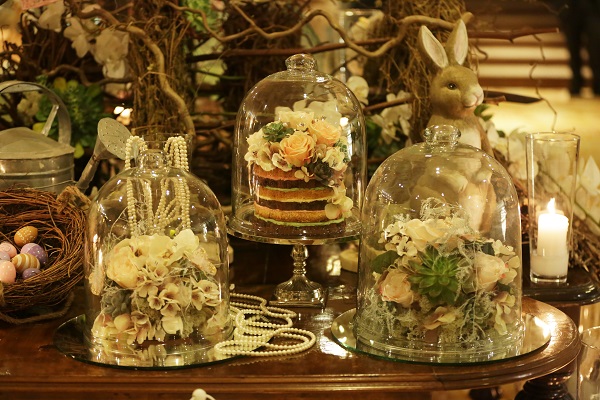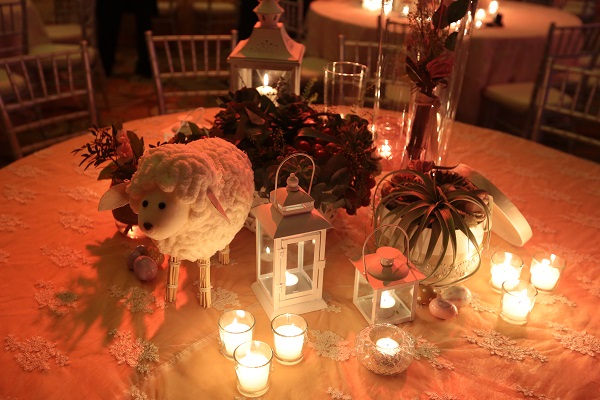 The Superb Sufi Night
The same evening, a Sufi Night was held at the Grand Hotel Excelsior.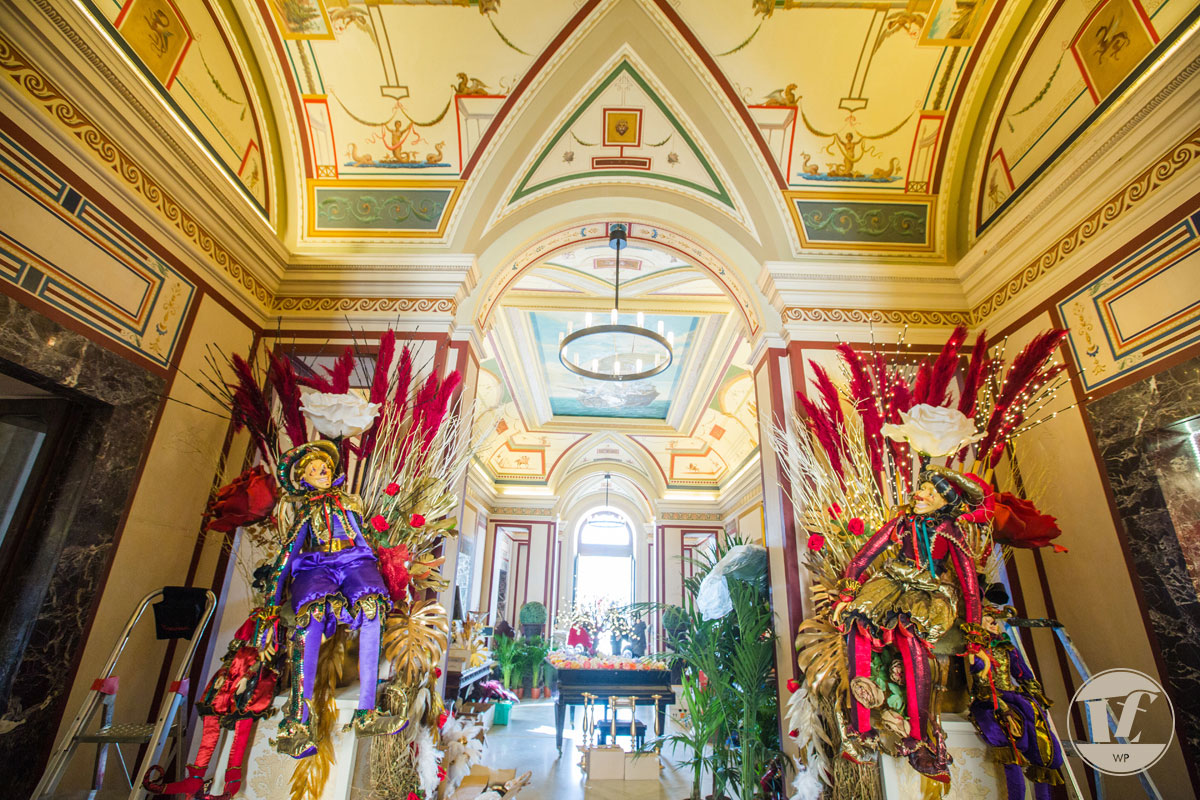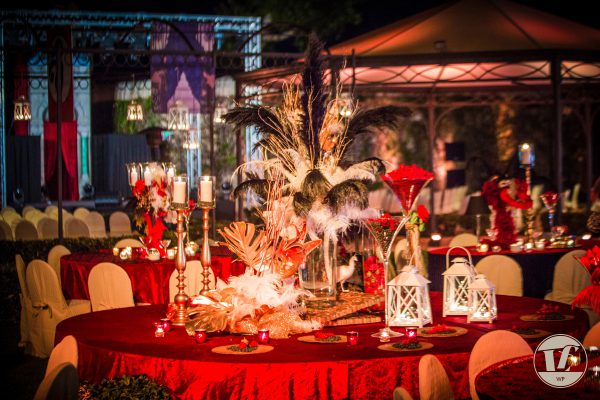 The Fabulous Finale
On March 24, a Gala Dinner took place at the same venue. It was a magical evening filled with mystique and the décor had many elements taken from the burlesque and casinos while life-size characters of Alice in Wonderland walked around!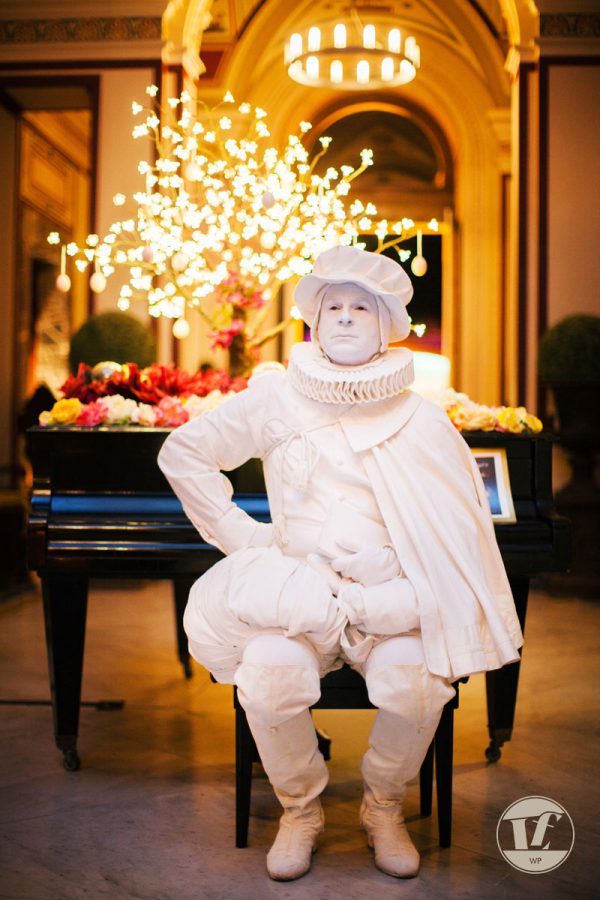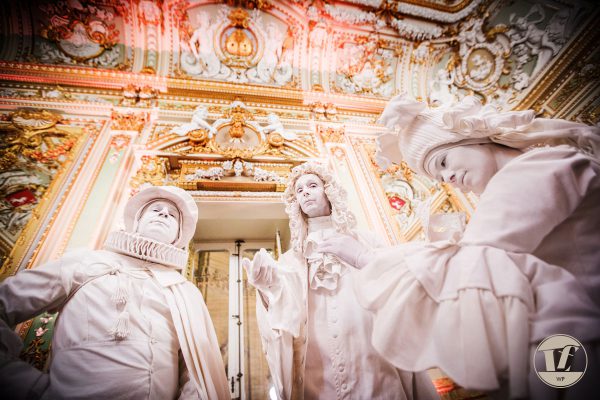 The main highlight of the night was the Lio Act which made for the perfect dramatic end to this gala affair.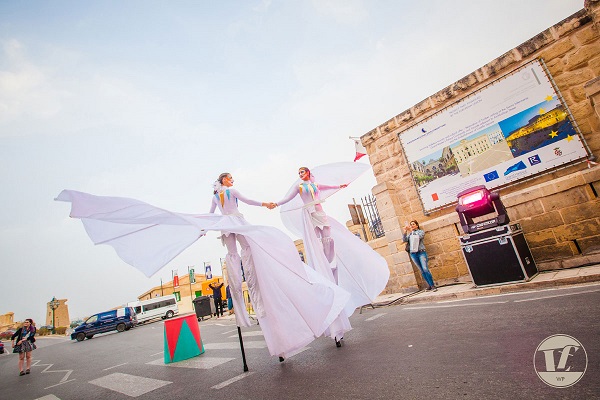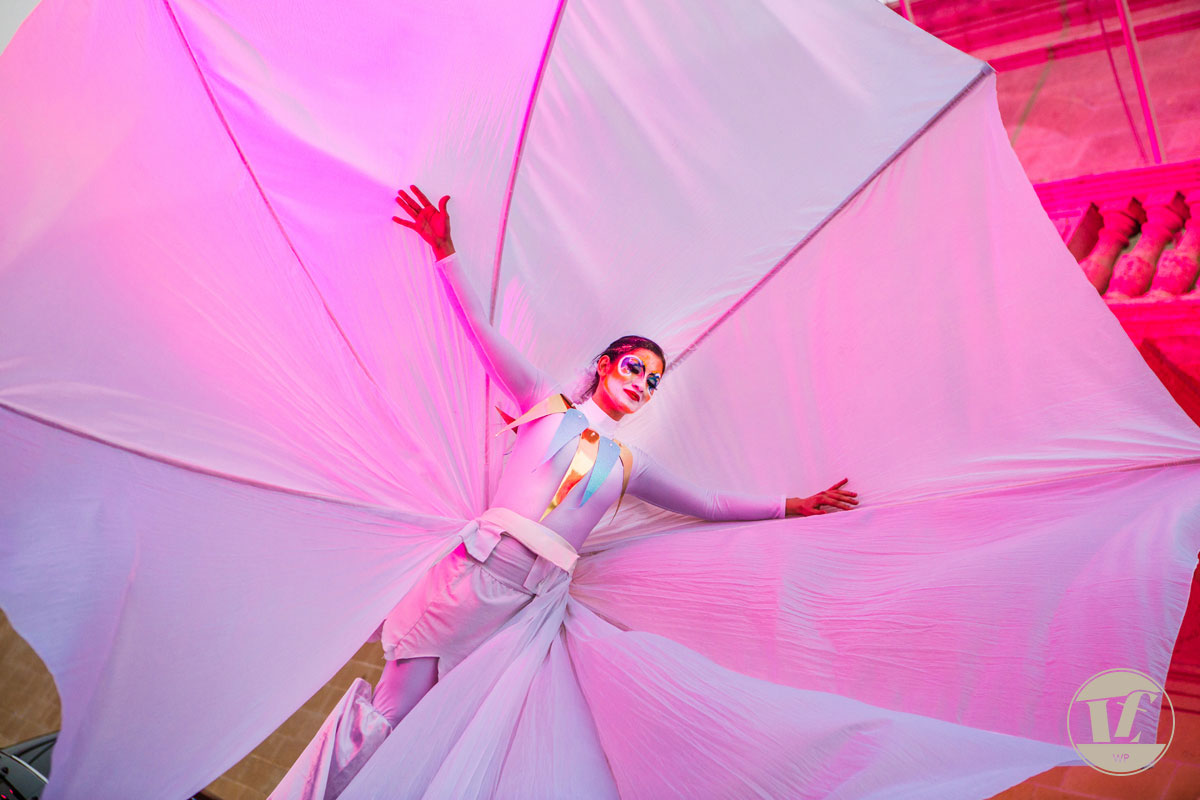 DESTINATION MALTA
Speaking of her experience while working in Malta, Vandana Mohan explains, "Malta was a revelation! It is in the heart of Europe and an island country unlike any other I have visited. It is a throwback to medieval times."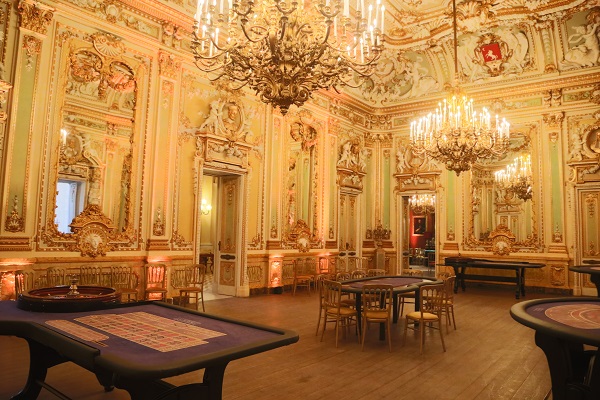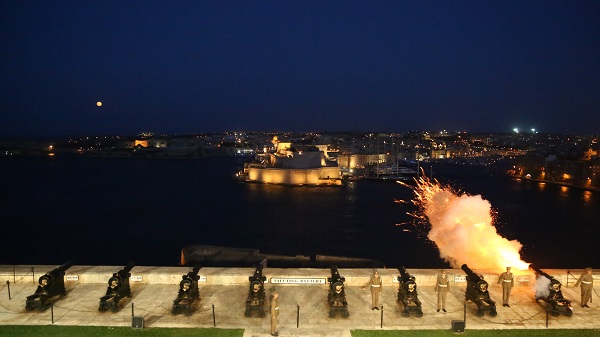 "The architecture is grand and theatrical. You can imagine the Knights of the Round Table in the city! The silent city in Malta is quaint, unbelievable and fairytale like.Yet on the other side, it offers a rocking nightlife like any other island in Europe." she added.
LOCAL AUTHORITIES & VENDORS
The local authorities were very forthcoming and informative. Our local partners Blue Marble facilitated everything. However, we wanted a public road to be blocked out for 4 to 5 hours, the reason being that the theme needed a street over looking the water to create a cafe feel along with some street artists. And guess what! We did not have to ask twice once the reason was understood! It was done.
Vandana Mohan, Director, The Wedding Design Company said, "The vendors in Malta were professional and international in standards. They were very up to date in terms of technology, lighting, and production. Our florist was truly a delight to work with!"