Shrishti Mittal married Gulraj Behl amidst all the pomp and show one can imagine in a 3-day extravaganza in Barcelona.
The entertainment, hospitality, and logistics of which were managed by Cineyug Celebrations. The affair featured exceptional acts and never-seen-before entertainment concepts.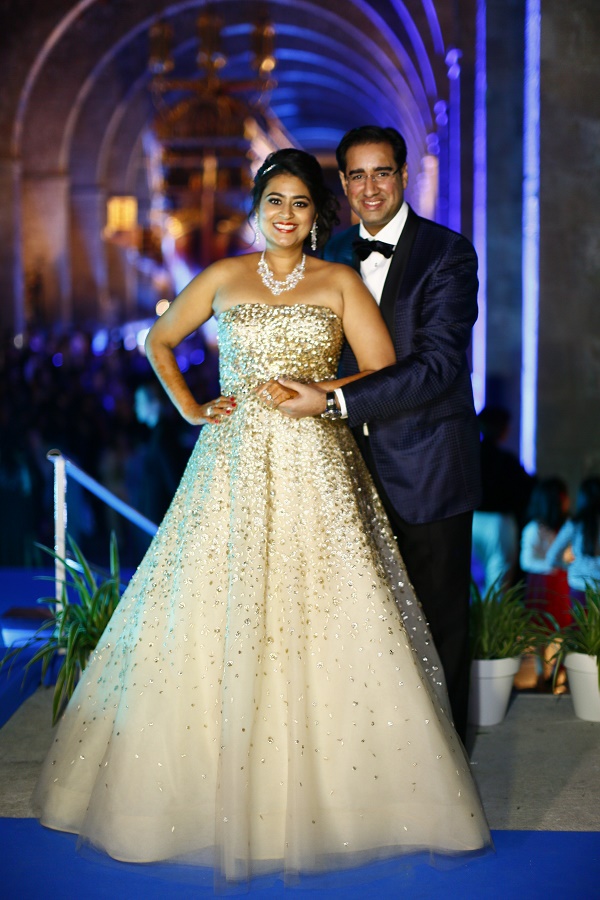 NEVER -SEEN-BEFORE ENTERTAINMENT CONCEPTS
A laser man that Cineyug flew from Paris created an awe-inspiring experience using a mix of magic, technology, and optical illusion delivering a variety of hand and body controlled manipulations with lazer. Another noteworthy act was done by 'Trampowall' from Montreal- a group of acrobats that double up as comedians. They left the audience hysterical with their astounding acrobatic acts. Trampowall performed an array of astonishing acts that constantly challenged the concept of gravity!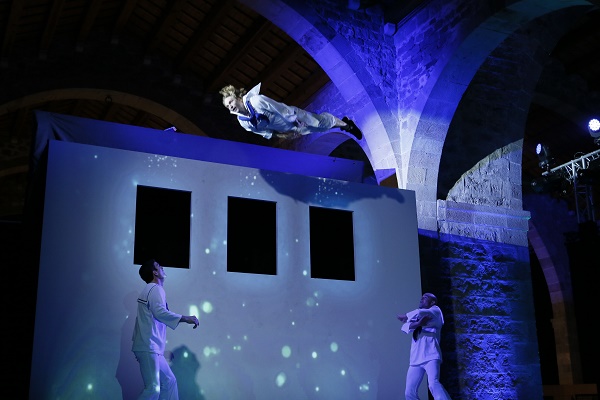 Interestingly, a stunning Equestrian show was also composed by Cineyug showcasing gorgeous Andalusian, Arabian and Friesian horses. These also happen to be a very significant to the traditional culture of Spain. This show took place in front of the popular Magic Fountain!
UNIQUE HISTORIC VENUES
The celebrations kicked off with a Welcome Dinner at The Maritime Museum. The Museu Marítim (Maritime Museum) in Barcelona is certainly one of the most interesting sights the city has to offer. The museum is fitting in the former shipyards of Drasannes accommodated. The museum is located at the southern edge of the Old Town and at the end of the Rambla.
Following a Mehendi was hosted at the ballroom of the fabulous Arts Hotel. This event showcased a typical Spanish theme. With its seafront location, beautiful terraced gardens, private meeting rooms and grand dining halls, the Hotel Arts make a wonderful venue for wedding celebrations. It is a blissful retreat, cultural hub, meeting space and fine dining destination rolled into one!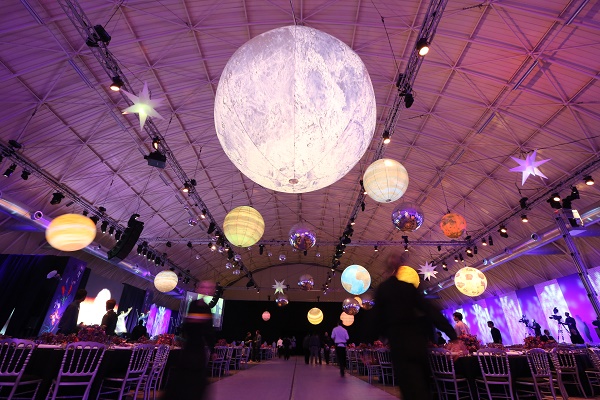 To conclude the celebrations, a grand wedding was organized at Museu Nacional d'Art de Catalunya. The Pheras were followed by a Reception Dinner going into After Party.  The museum boasts of the best collection of Romanesque mural painting in the world and the most representative artists of Catalan Modernism, such as Gaudí or Casas. Gothic art, great European Renaissance and Baroque painters, for example, Tiziano or Velázquez, and the collection of photography complete the collection.